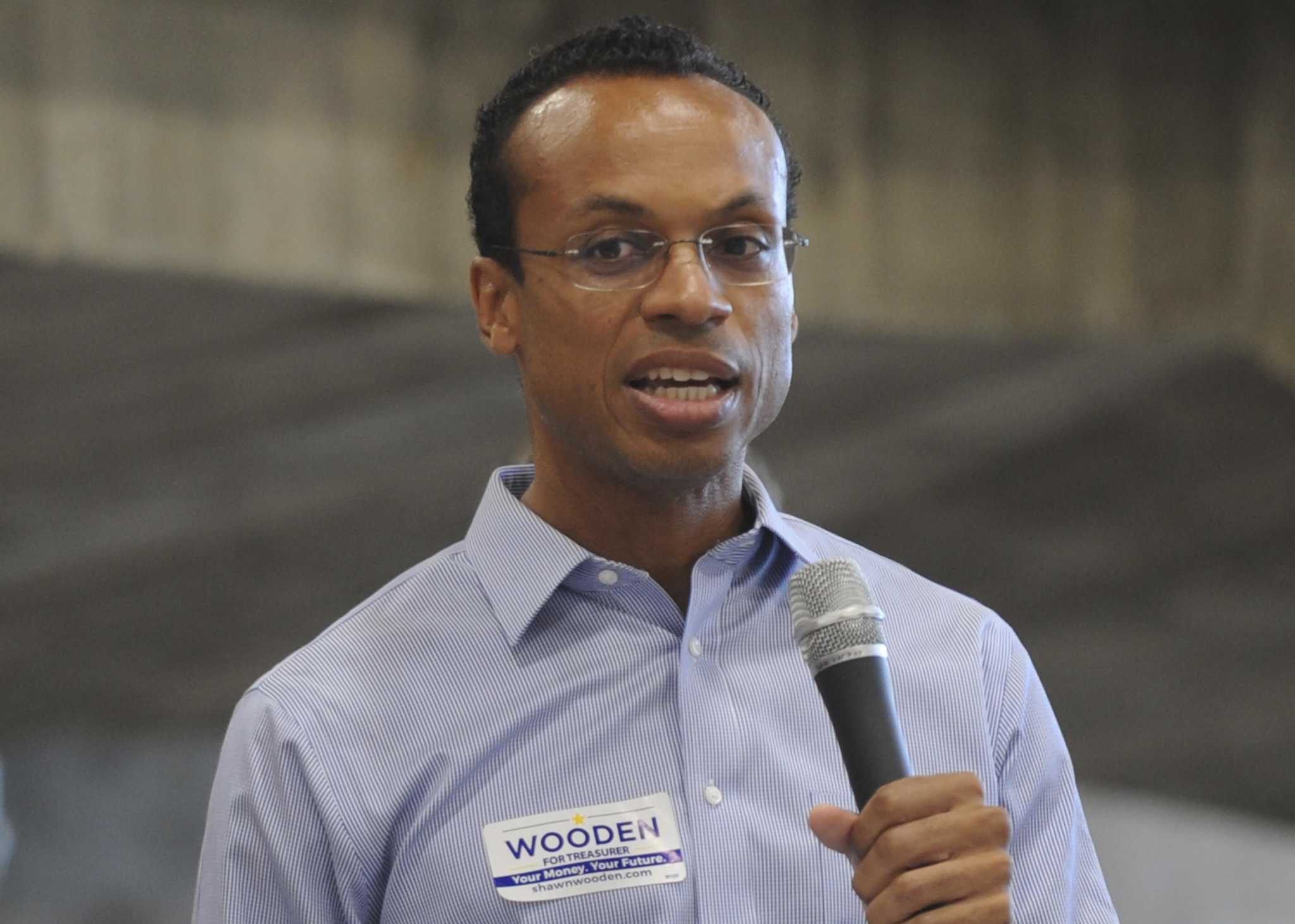 Wooden's surprise decision sparks flurry among Democrats for state treasurer race
Connecticut Treasurer Shawn Wooden said Thursday he would not seek a second term, a surprise announcement that sparked a frenzy of maneuvering and speculation among Democrats about his successor a month from the nominating convention. party.
Within hours of his announcement, at least three Democrats had expressed interest or said they would consider running for office, including Dita Bhargava, a former hedge fund manager from Greenwich and Arunan Arulampalam, a lawyer and civic activist in Hartford, all two applied for the position in 2018.