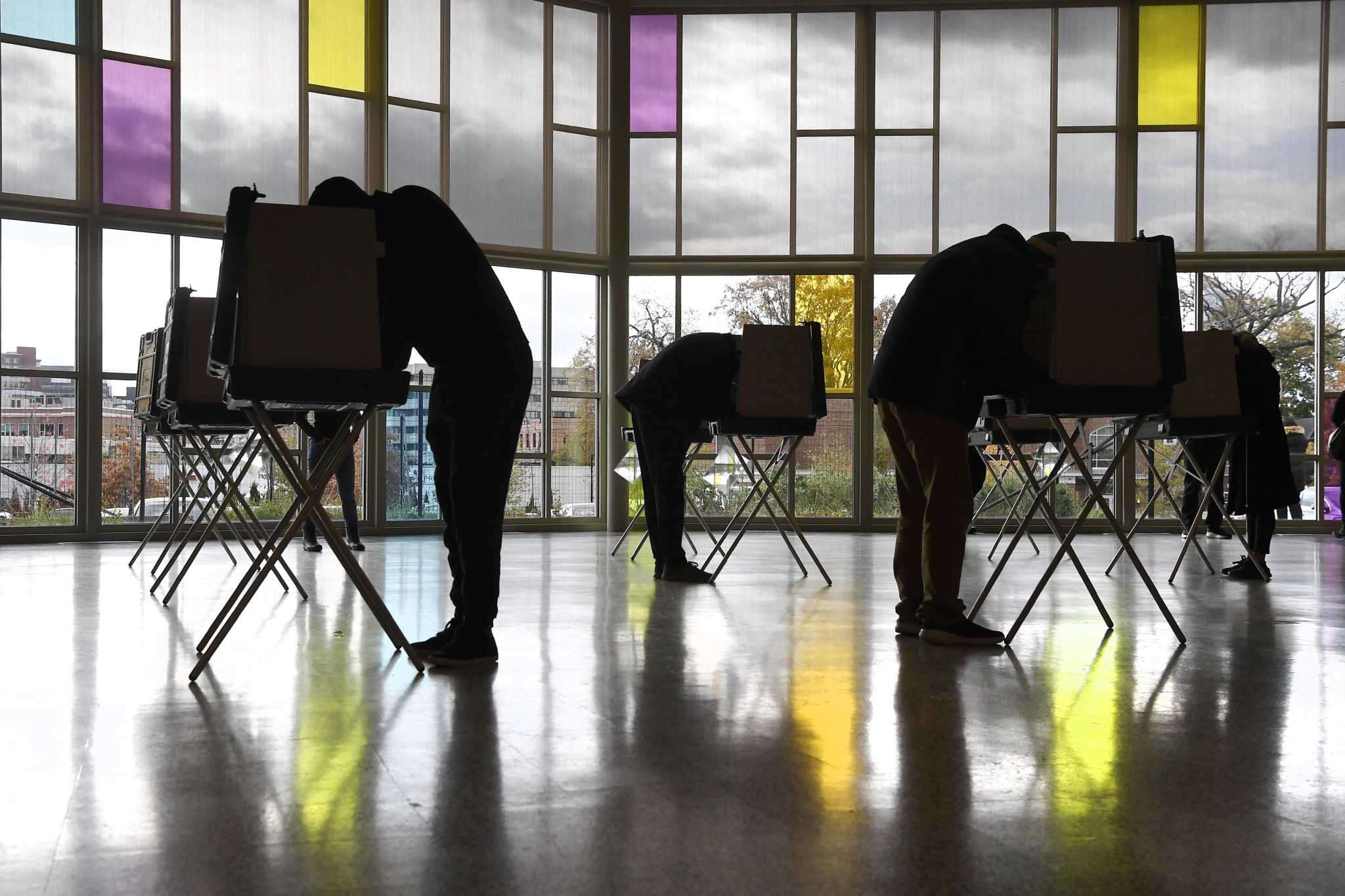 Why I'm Losing Faith in the Legislative Assembly
As a specialist in state and local government, I rarely teach Introduction to United States Government. I am a proud New Englander and too often discuss national politics with a diatribe rather than a lecture. Also, as a former congressional staffer who worked for both sides of the political aisle, I have unpleasant flashbacks to Capitol Hill.
But with the partisan divide over congressional redistricting in Connecticut, I've been reminded why I've lost faith in our national government and why I'm losing faith in our state's General Assembly.