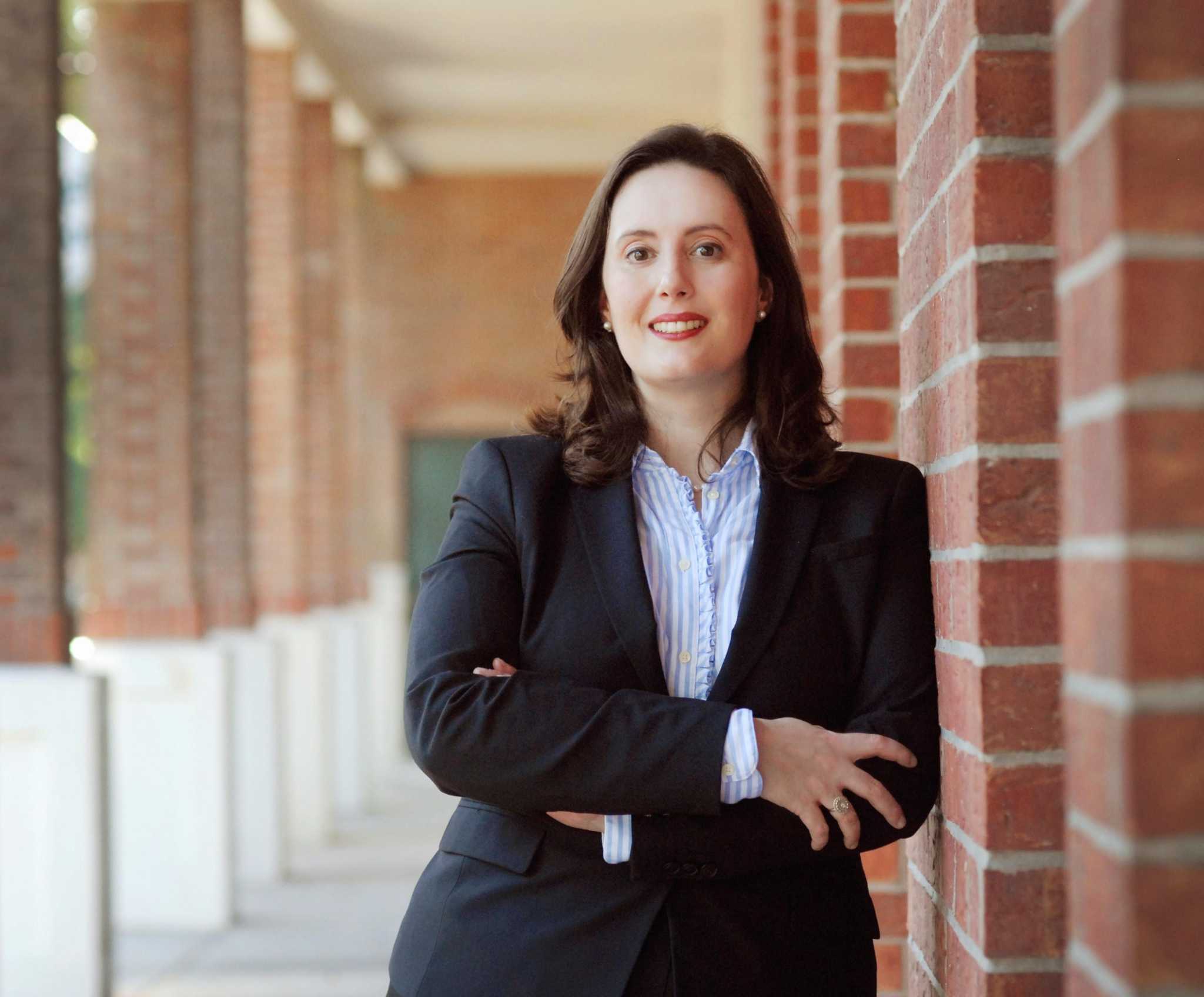 We recommend Jessica Wellington in the GOP primary for the 8th congressional district
There is no confusion, on our part or anyone else, about who is the frontrunner in this 11-way GOP primary to replace retired U.S. Representative Kevin Brady in the 8th congressional district. .
Retired Navy Seal Morgan Luttrell, 46, an adviser to Energy Secretary Rick Perry in the Trump administration, had raised more than $1 million earlier this year and spent on polished ads. He also received many endorsements from conservative groups and other politicians.