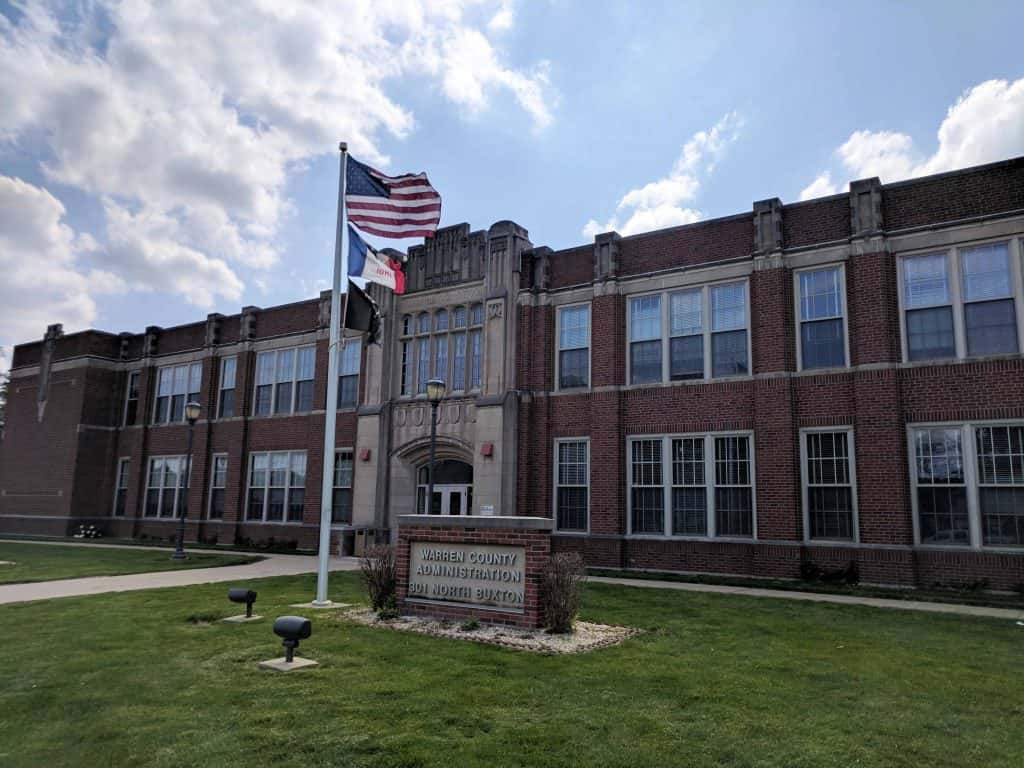 Warren County Candidate Filing Update, Deadline Today | Radio KNIA KRLS
The City of Indianola is hosting a meet and greet with finalists for the position of Indianola City Manager next week. Acting City Manager Charlie Dissell told KNIA News that a total of 37 people applied for the position, and consultants hired by the city have submitted their reports on the nominees to the Indianola City Council, and now the public will have the opportunity to weigh in and meet the finalists. The meeting will take place at Hubbell Hall at the Kent Campus Center on the campus of Simpson College on Friday April 1 from 6-7:30 p.m.
The Indianola City Council will meet in a special session earlier in the day to question the candidates behind closed doors, and then all will be present at the public meeting.
2. Election Filing – Auditor Traci Vanderlinden said she guesses at least 3 more candidates will be filing tomorrow, send me list at 5pm k
The deadline to apply for local races is today. In Warren County, Warren County Supervisors Aaron DeKock and Crystal McIntyre will see their terms expire, along with Warren County Attorney Doug Eichholz, Warren County Treasurer Julie Daugherty and Warren County Recorder Polly Glascock .
Candidates who have come forward to run from Thursday afternoon include:
Warren County District 1 Supervisor: Mark Snell – R
Warren District 2 County Supervisor: Alphonsa Valenzuel-Gumucio – D
Warren County Prosecutor:
Warren County Treasurer: Julie Daugherty – Incumbent R
Warren County Recorder: Steve Garrett – R
Laura Pfaff – R
Jordyn Hill – R
The deadline for submissions is tonight at 5 p.m. The election will take place on November 8. Find voter registration information below.
https://sos.iowa.gov/elections/voterinformation/index.html