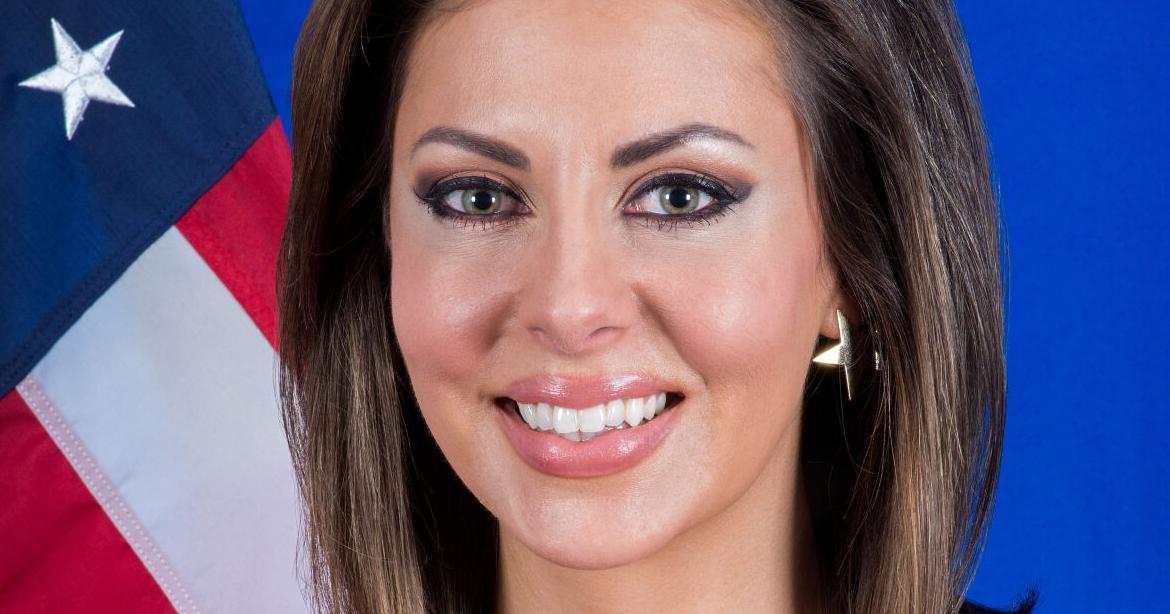 Trump backs candidate in new congressional district | Elections
Former President Donald Trump on Tuesday endorsed former Fox News commentator and State Department spokesman Morgan Ortagus for Tennessee's now open 5th congressional district.
Ortagus, who since leaving Washington has joined healthcare investment firm Rubicon Foundersdid not say she would run for the seat, which, under a redistricting plan approved by the state legislature in recent days, is now much more Republican-friendly.
Longtime 5th District Rep. Jim Cooper (D-Nashville) announced Tuesday that he plans to retire, in part because of the long odds for a Democrat in the new district, which includes part of the southern part of Davidson County twinned with much of Williamson County and other more conservative counties to the south.
Trump's pre-endorsement is reminiscent of when he supported Bill Hagerty for an open US Senate seat months before the business leader and former ambassador said he would run. According to multiple outlets, Ortagus is working with political consultant Ward Baker, who ran winning campaigns for Hagerty and U.S. Senator Marsha Blackburn.
Trump called Ortagus "very strong and awesome" and "an absolute warrior for America First and MAGA."
"Morgan has been fantastic in his role working with Secretary Mike Pompeo at the US State Department and understands the threats posed by China, Russia, Iran and others, and will be tough, not just backfire like the Democrats and the RINOs," he added. "She serves in the U.S. Navy Reserves and will fight for our military. She won't bow to the Woke Mob or the Leftist LameStream Media. Morgan Ortagus will have my full and complete approval if she decides to run!"
Robby Starbuck is the only Republican already in the 5th District race, though potential candidates including former State House Speaker Beth Harwell and Maury County Mayor Andy Ogles could step in.