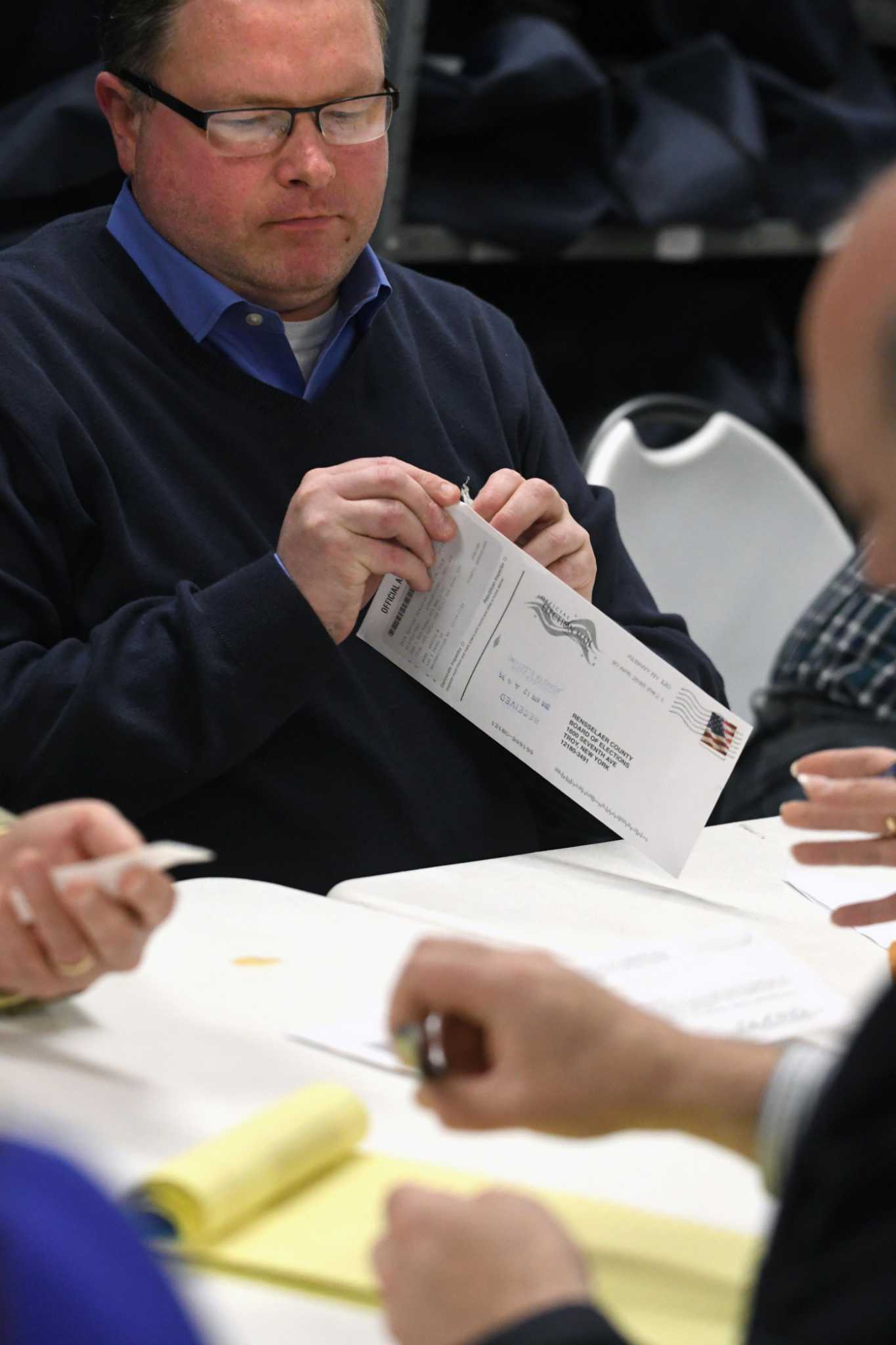 Troy candidate files postal vote complaint with AG
TROY – A Democratic candidate for city council filed a complaint with the state attorney general's office, claiming the Rensselaer County Republican Elections Commissioner shredded a mail-in ballot he submitted.
The complaint, along with an audio recording made by Steven Figueroa, a candidate for the council's 2nd district, sent Democrats in the city scrambling to make sure they don't lose absent voters to Republican candidates. .

Source link