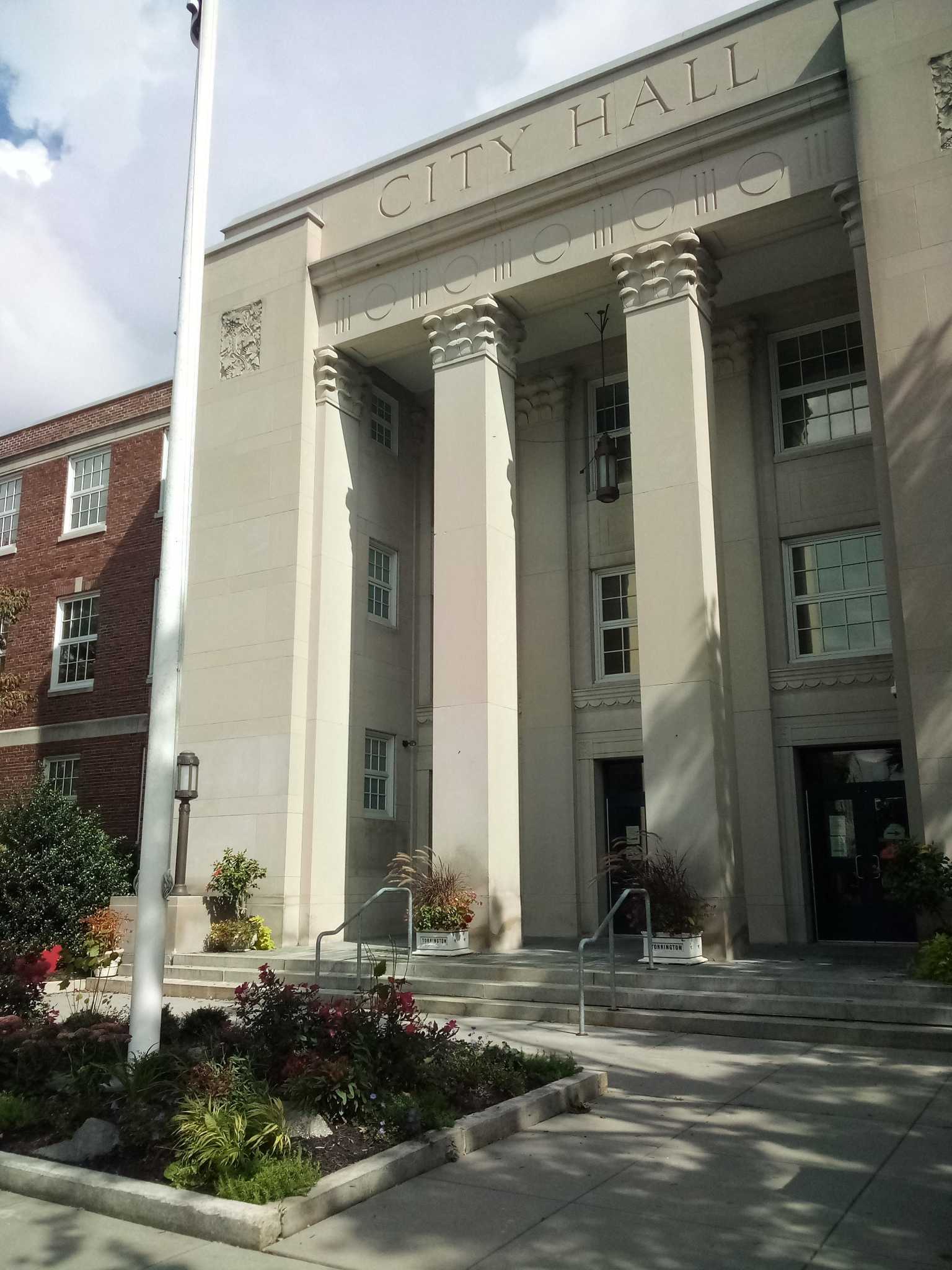 Torrington candidates prepare for election day
TORRINGTON – Election candidates in the city have spent the past three months campaigning for the election and say they are ready to face voters on election day.
The Republican list includes outgoing Mayor Elinor Carbone, City Treasurer Dan Farley and City Clerk Carol Anderson. For the six city council seats, the list includes school board member Armand Maniccia Jr. and incumbents Drake Waldron, Anne L. Ruwet and David L. Oliver. Frank Rubino is not running for re-election.