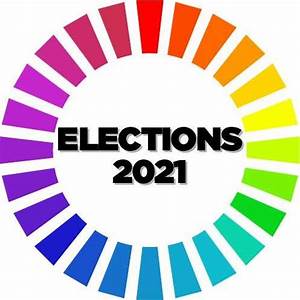 Rockdale County Democratic Committee to host virtual Conyers City Council Candidates Forum on October 7 – On Common Ground News
The Rockdale County Democratic Committee is inviting the public to attend a virtual forum for candidates seeking a position to serve on Conyers City Council.
The Conyers City Council Candidates Forum will be held on Thursday, October 7 from 6 to 7:30 p.m. – 7:30 p.m. This event will be streamed live on Facebook Live at Rockdale Democrats and available via Zoom – Meeting ID 859 0756 6338 Passcode 412266.
Moderated by the Honorable Ruth Wilson, Clerk of the Courts, County of Rockdale-retirement, this forum will have the participation of the following confirmed candidates:
Candidate for mayor: Mayor Vince Evans – unopposed (
District 1 Candidates: Leslie Lambert and Eric Fears
Candidates for District 2, Position 1: Jason Cosby, Josie Giles and Charles Bryant
"The Rockdale County Democratic Committee is pleased to present this Candidates Forum as an opportunity for the voters of the Town of Conyers to hear directly from the candidates on their platforms, and how they seek to serve and support the community," said the Democratic president. Roslyn Ridgeway.
The forum is coordinated by the Civic Engagement & Voter Protection and Young Adult subcommittees of the Rockdale County Democratic Committee.
For more information, contact Cheryll Gunn Martin, CRDC secretary at 678-609-3518 or email [email protected]

Publication displays:
16