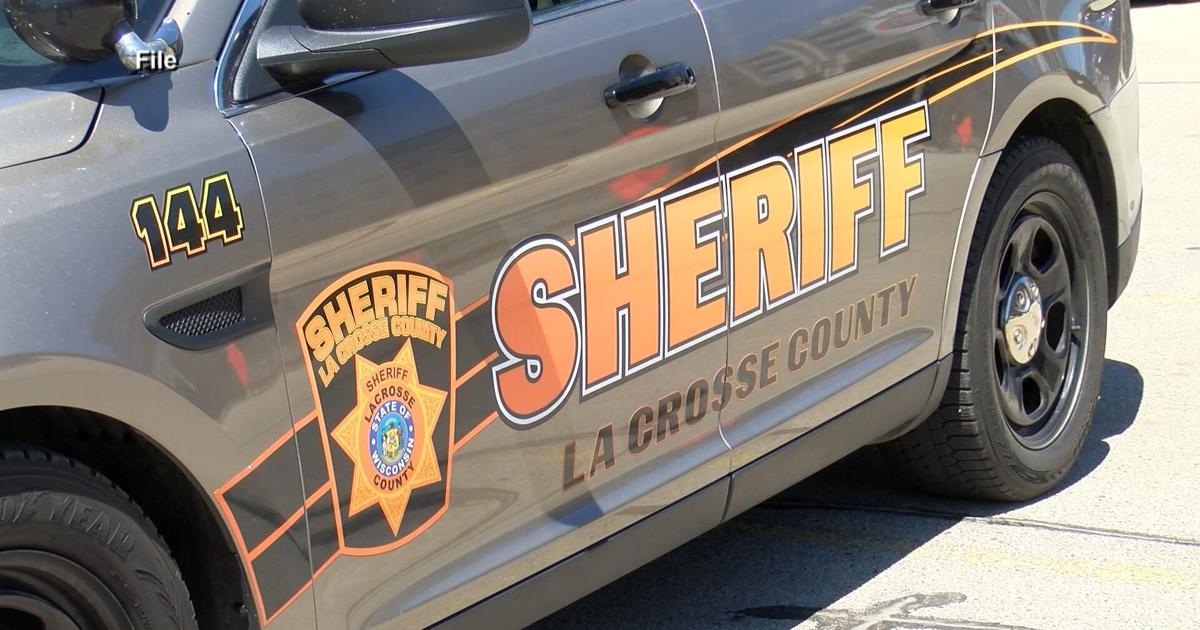 Republican La Crosse County Sheriff's Candidates Prepare for Primary | New
LA CROSSE, Wis. (WXOW) — Two Republican candidates campaigning for La Crosse County sheriff are gearing up for the upcoming primary election.
Fritz Leinfelder and Marte Peterson will square off on Tuesday, with the winner facing Democratic candidate John Siegel in November's general election.
Both candidates share similar views on the threat of increased drug trafficking and both have called mental health a top priority for La Crosse County communities.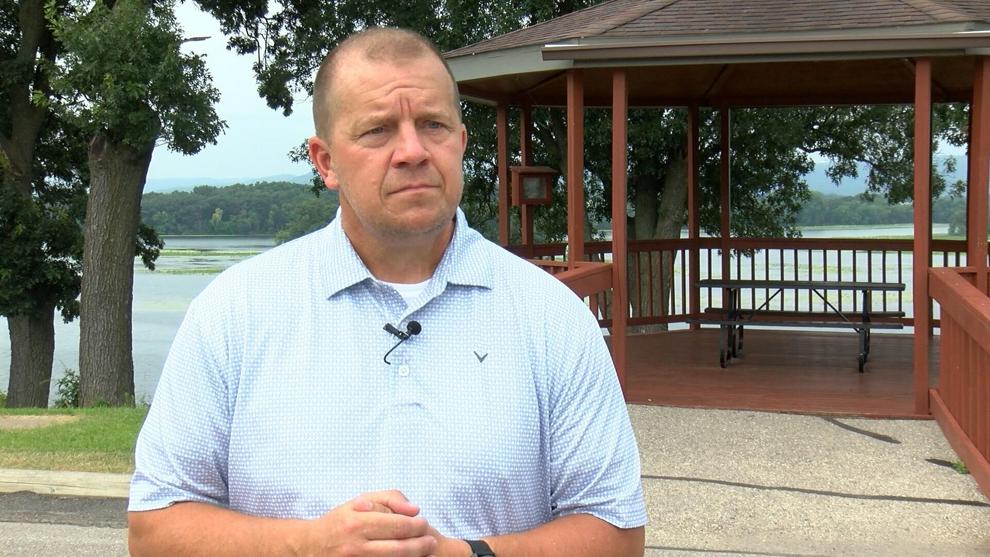 "We have to work on the mental health crisis that we have in the community and that can't be law enforcement," Peterson said. "It must be a collaborative effort between law enforcement, medical institutions and the community at large."
With the recent mass shooting at the Mall of America incident, both candidates said law enforcement must be prepared if such an event occurs in their community.
Both said they have confidence in the department because of the regular training sessions.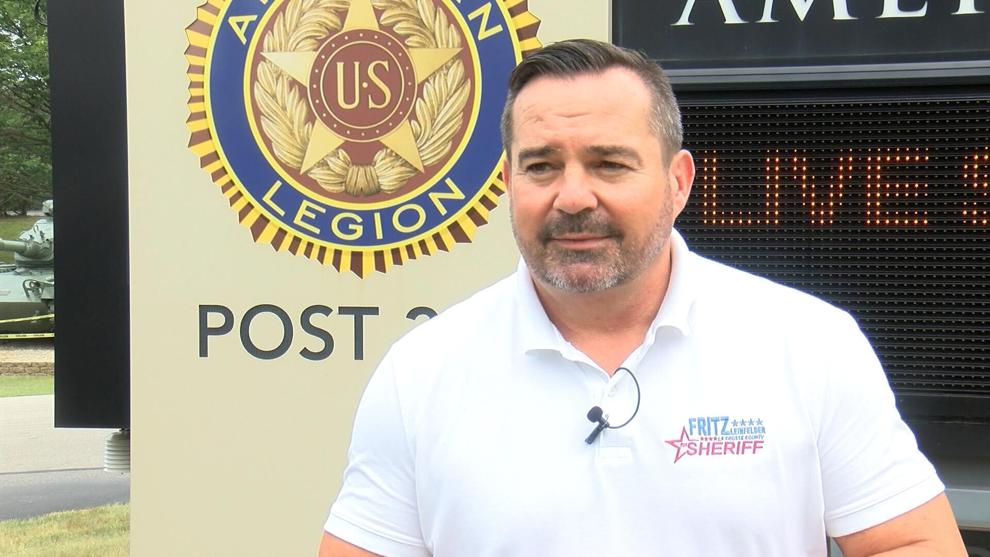 "Active shooter scenarios that we do quite often and how to deal with those things," Leinfelder said. "We train well for those and it puts those things into action. To be able to respond quickly and appropriately to save lives and end the threat."
Both candidates were asked about the Sheriff's Department's controversial photograph of the "ok" symbol.
Neither were able to comment as it is still an open investigation.
Do you have a story idea? Let us know here