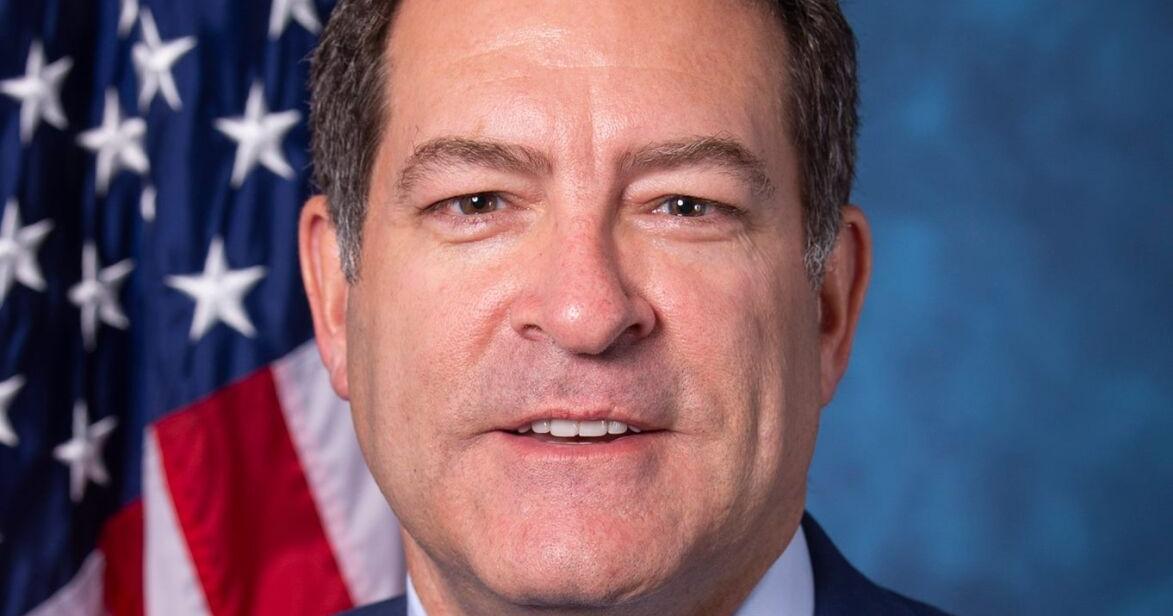 Rep. Green Announces Bid for Congressional Reelection | Local News
Rep. Mark Green (R-Clarksville) announced Tuesday that he would seek re-election for a third term as a representative from Tennessee's 7th congressional district.
The 7th District once encompassed all of Williamson County, however, due to recently passed state redistricting legislation, the county is now split between Districts 7 and 5.
Green has been the representative for the 7th arrondissement since 2018. He was first re-elected in 2020.
"I am honored to announce that I am seeking another term in Congress to continue serving the people of Tennessee's 7th District," he said. "Having represented the voices of Tennesseans in Central and West Tennessee has been the honor of my life.
"As your representative in Washington, I will work to protect the rights of Tennesseans to govern themselves. The federal government has no right to tell the people of Tennessee how to run their lives and businesses, what health care decisions to make, or even how to administer our elections. Allowing the federal government to further encroach on our lives, inch by inch, is dangerous – that's how you get tyranny.
Green has worked through his two terms to, as he said in his campaign announcement, protect the rights of service members and veterans, protect national security and hold national adversaries accountable, fight for the rights of Americans to live in accordance with their conscience and to preserve the constitutional form of government.
The former doctor and veteran was assigned to the Foreign Affairs Committee, the House Armed Services Committee, the Oversight and Government Reform Committee and the Homeland Security Committee.
For more information about Green and its campaign, visit www.markgreentn.com.