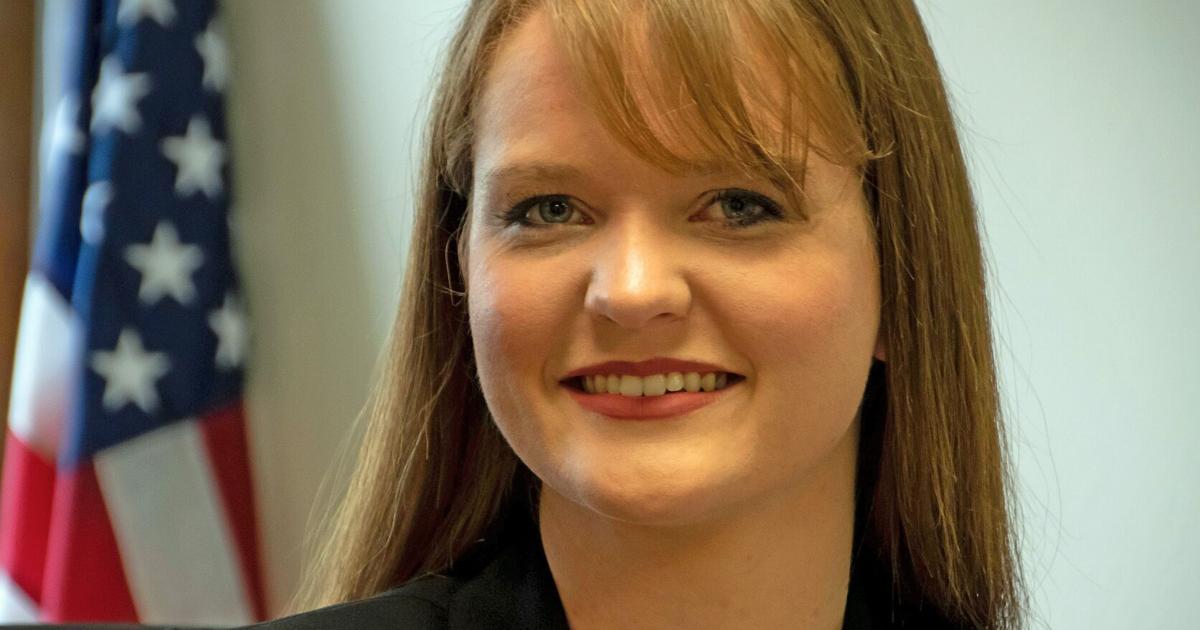 Recount ahead Saturday in the Republican primary for the 2nd congressional district | State and Region
The loser of this month's GOP primary for the 2nd congressional district has called for a recount after unofficial results show she lost by 73 votes.
Counties in the heavily Democratic district will begin the recount on Saturday. Unofficial results show Higher Ground ground crew supervisor Charity Barry lost a fifth of a percentage point to barrister Erik Olsen.
The winner will face incumbent U.S. Representative Mark Pocan, D-Black Earth, in the November 8 general election. The 2nd Congressional District includes Dane, Iowa, Lafayette, Sauk, and Green counties, as well as parts of Rock County. Douglas Alexander, who is running as an independent, will also stand in the November 8 ballot.
Olsen holds a lead in Rock and Dane counties, with Barry in the other counties in the district.
Under state law, if the election falls within 1% of the total vote for the winner, the second-place candidate has the right to request a recount. If the difference is greater than 0.25%, the Wisconsin Elections Commission will estimate the cost, which must be paid before the recount begins.
Useful in primary, attachments to Trump and Biden prove complicated in general election
There is no cost to the losing candidate if the difference between the leading candidate is 0.25% or less, as in this case, although Barry has started a fundraiser for the recount.
Fundraising involves paying campaign staff and incidentals throughout the recount process, Barry's campaign manager Kyle Hudson said.
Poll: Mandela Barnes Leads the Way on US Senator Ron Johnson; governor's race narrows
"I would be missed by my constituents, volunteers, supporters and all voters in this district if I strayed from my principles and did not pursue a district-wide recount for this election," a statement from Barry said, which largely focused on promoting "electoral integrity".
She added that not proceeding with the recount would be "nothing short of irresponsible".
"As a practicing Buddhist and a patriot, I think as long as everyone is sincere and does their best to uphold the law and be fair, then that is a beautiful thing and an important part of our vibrant American democracy," Olsen said in a statement.
He added that he will "actively participate in the recount process" to ensure his rights are respected.
Newcomer Laura Simkin will join the Madison School Board after winning her candidacy for Seat 3 in one of only two competitive ballot races in the city of Madison in Tuesday's election.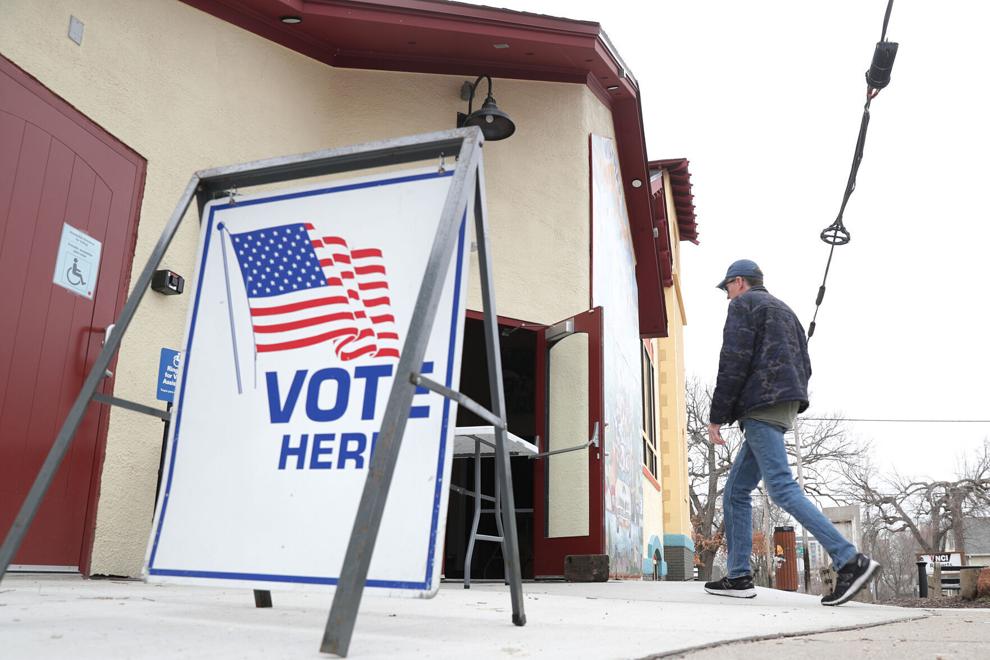 With races uncompetitive and the defeat of conservative challengers, the new supervisors are set to accelerate recent county government reforms.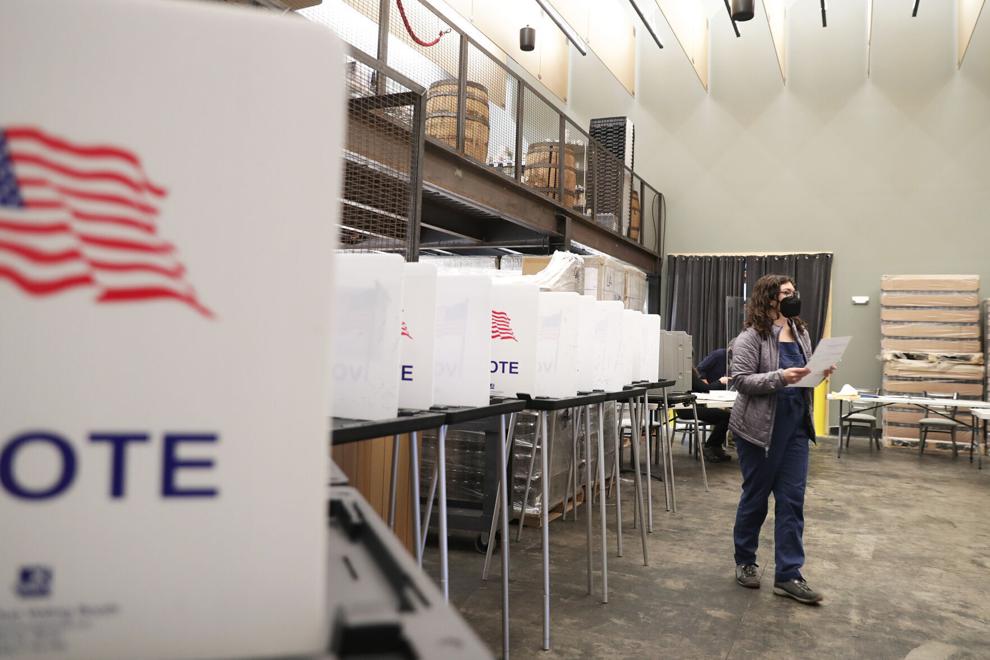 Unofficial results in contested county and municipal races in Dane County and surrounding school races and referendums.