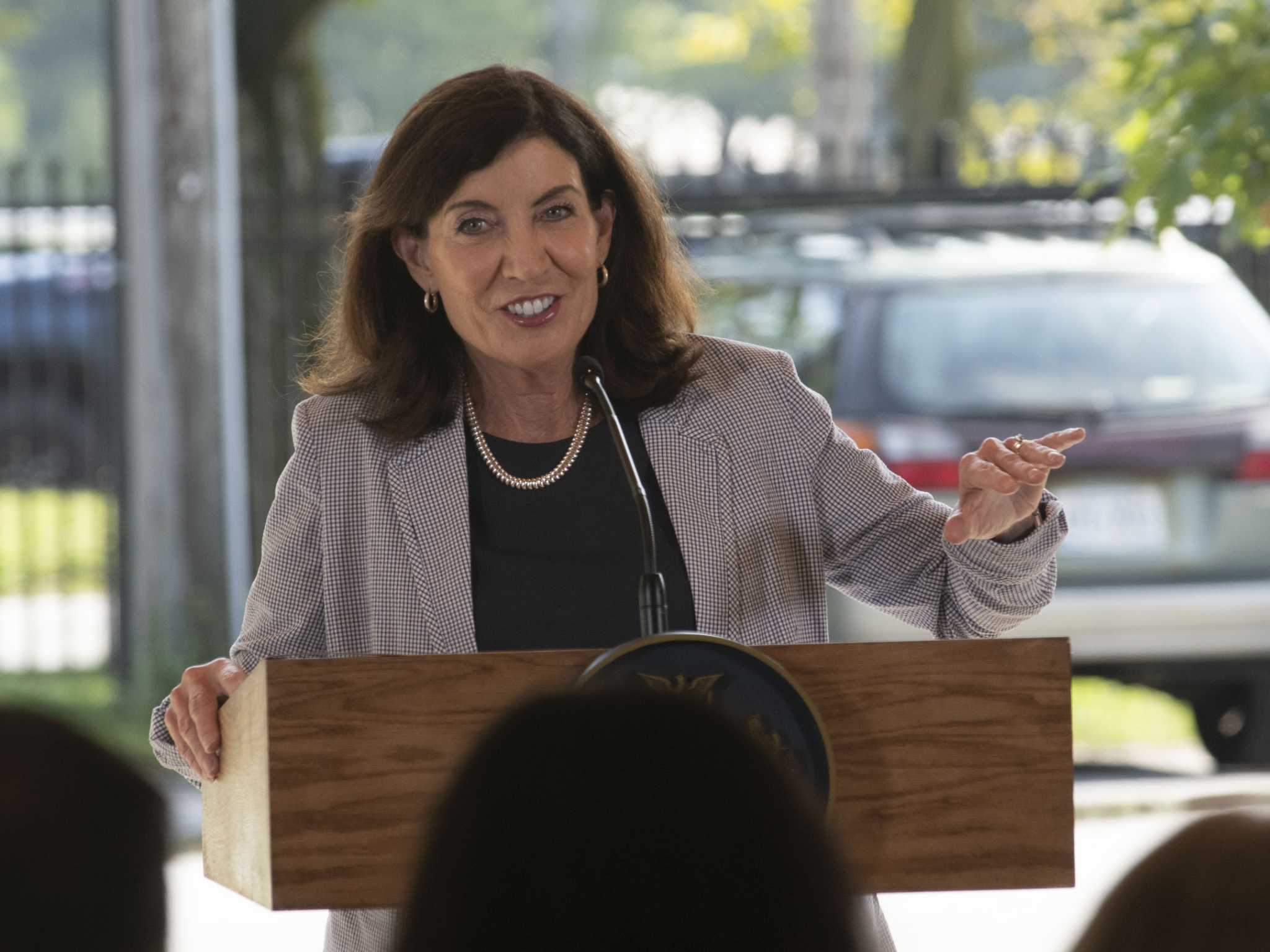 Politicians always tell the truth, thank God
ALBANY – I don't mean to shock you or ruin your day, but for a brief moment I started to think that Kathy Hochul had told us a lie.
Hard to believe, I know. Our governor is a politician, and if there's one attribute people associate with politicians, it's complete honesty. Unlike the rest of us imperfect human beings, politicians are models of moral virtue. Their word is golden, everyone knows it, and nothing good can tarnish the fine reputation of the profession.