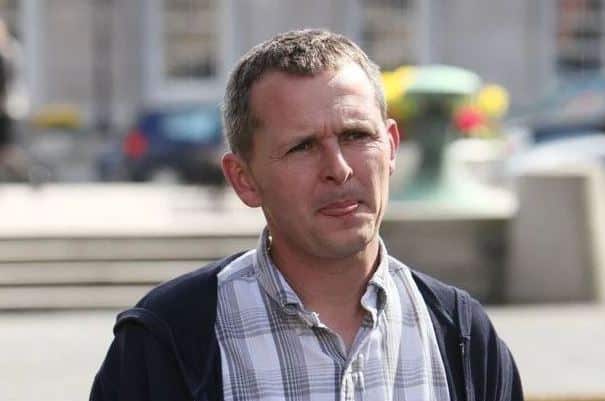 Politician circles DAA whose 'garbage' contracts helped cause airport chaos
People before profit TD Richard Boyd Barrett says security staff are not being given the respect they deserve amid the chaos seen at Dublin Airport in recent days and weeks.
The PBP representative for Dun Laoghaire said the contracts offered by the DAA mean workers do not know how many hours they will have to work in any given week.
He described the offer of "absolutely zero" worker contracts as one of the reasons for the chaos for passengers at Dublin airport according to the Irish Examiner.
Thousands of travelers were forced to queue outside airport terminals, in some cases for more than four hours to check in on Sunday, with more than 1,000 people missing flights.
He lambasted the authority for laying off hundreds of employees during the pandemic before trying to replace them with "absolutely lousy contracts, flexi, low pay and it's at the heart of the chaos".
Meanwhile, ministers will continue their daily dialogue with the DAA until the problems at Dublin Airport are fully resolved.
Minister Eamon Ryan and Junior Transport Minister Hildegarde Naughton received an update on passenger experience management plans this weekend.
The DAA's plan to improve queue management; maximize the availability of personnel resources; and increase the number of safety lanes during peak hours.
The authority also said it was finalizing operational arrangements for refunding passengers who lost flights on Sunday.
PBP @RBoydBarrett notes that the outgoing CEO of the DAA is offered a total package of €366,000 while the security guards are offered €14 per hour.

Says low wages in the economy mean it's time to 'take to the streets'. pic.twitter.com/6Cj3UNMZuQ

— Ronan Duffy (@ronanduffy_) May 31, 2022