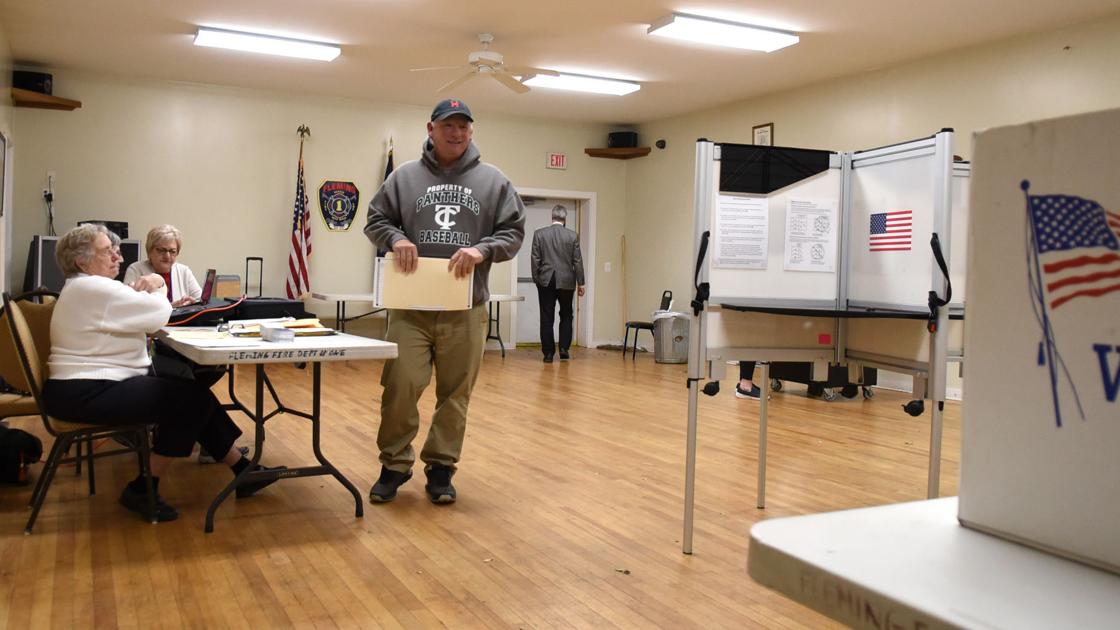 Our View: Participation in Primary Elections Should Be About Candidates, Taxpayers | Editorial
The Citizen Editorial Committee

Have you played an active role in determining who will represent your party in the November general election? Statistically speaking, you probably haven't. Unofficial figures from Tuesday night's results put the turnout for that all-GOP primary in Cayuga County at 15.1% – or 654 ballots out of a total of 4,345.
The numbers are concerning because they mean that too few people determine who will be on the ballot. With races involving seats in the County Legislature, city supervisors, and city council members, some of these candidates will likely have a hand next year in passing laws that will affect your life and decide the outcome. best way to spend your money.
Certainly the pandemic and even the fatigue of the 2020 national elections played a role in this, but these numbers cannot be completely ignored. It is not healthy for representative democracy when the vast majority of the public does not participate in arguably the most important elections, those at the municipal level.
Recent changes to the state's electoral law have opened a huge window for citizens to vote before the election deadline, but very few took advantage of the opportunity last week, with a woefully low 11 votes cast in the country. during the nine-day advance voting period.
This is not a problem unique to Cayuga County, but that doesn't mean it shouldn't be seen as an issue worth addressing. Our elected leaders at city, town and county levels, as well as election officials and party leaders, must step up their efforts to engage with residents. And that engagement should take place not just during election times, but throughout the year by proactively communicating with residents and soliciting their feedback.