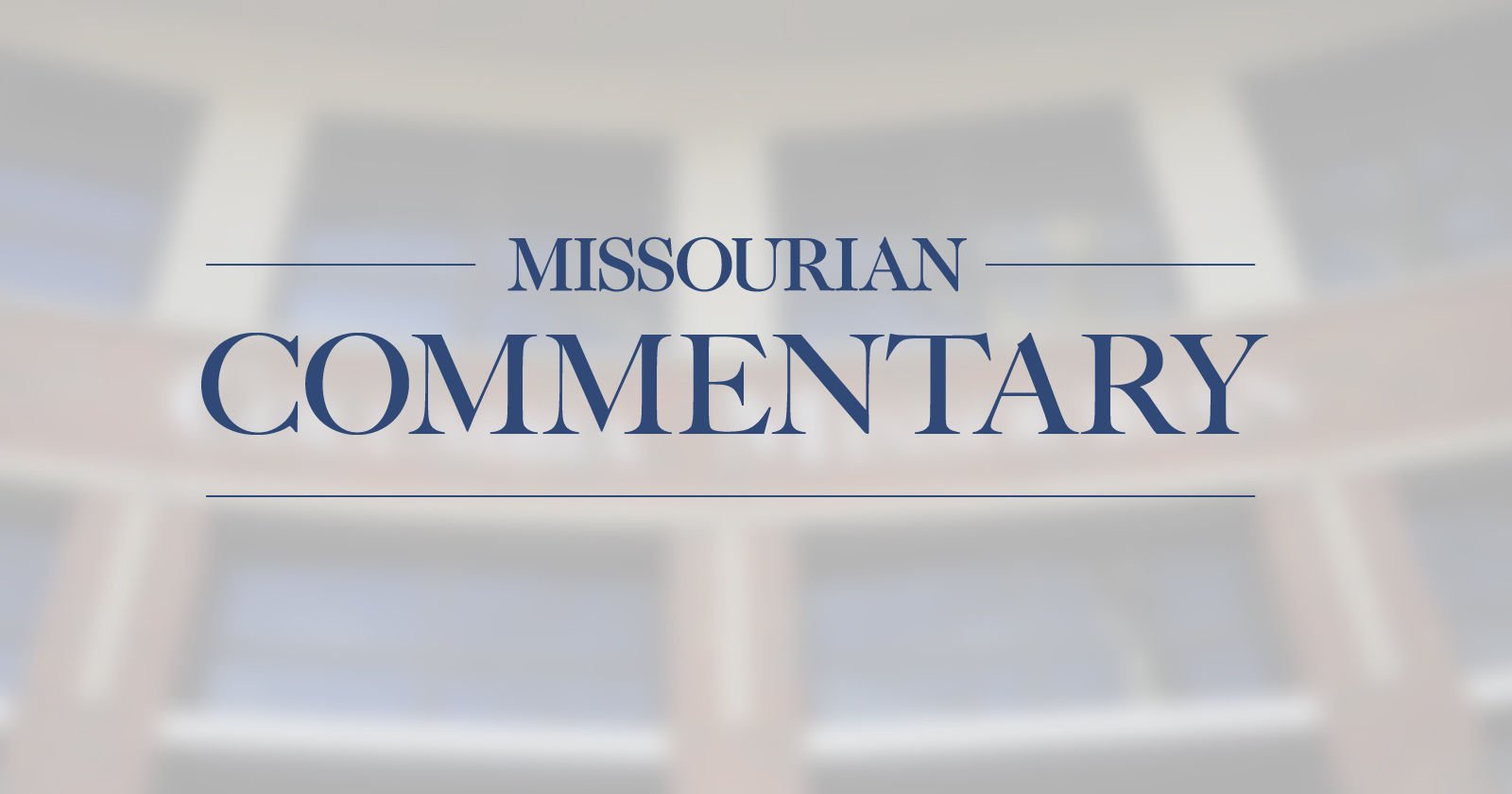 Missouri Politicians Should Support Medicaid Expansion As State Boon | Letters to the Editor
Conservative Missouri Supreme Court justices unanimously agreed: We need to help our neighbors in need by expanding Medicaid, which most of us voted for.
If your neighbor or caregiver earns less than $ 18,000 per year, they will now receive health insurance. No more expensive trips to emergencies you and I pay; now they will have affordable care from their own doctors. This is an important step in helping our friends gain the freedom they need to get out of poverty.
How do we pay for it? The federal government is paying most of this with an additional $ 1.5 billion over the next 10 years, which brings me to this question: Thanks to the US bailout, Missouri has so much money right now, so why do most of the Missouri politicians we voted for lie to us and say we can't afford to expand Medicaid? They must want to keep our state in poverty rather than helping our friends out.
It is a source of income for Missouri, and it will give 80,000 of our neighbors new jobs. Missouri is going to fall in love with the Medicaid extension, and we'll never look back.
Ellen Wentz of St. Louis is a voter from Missouri.