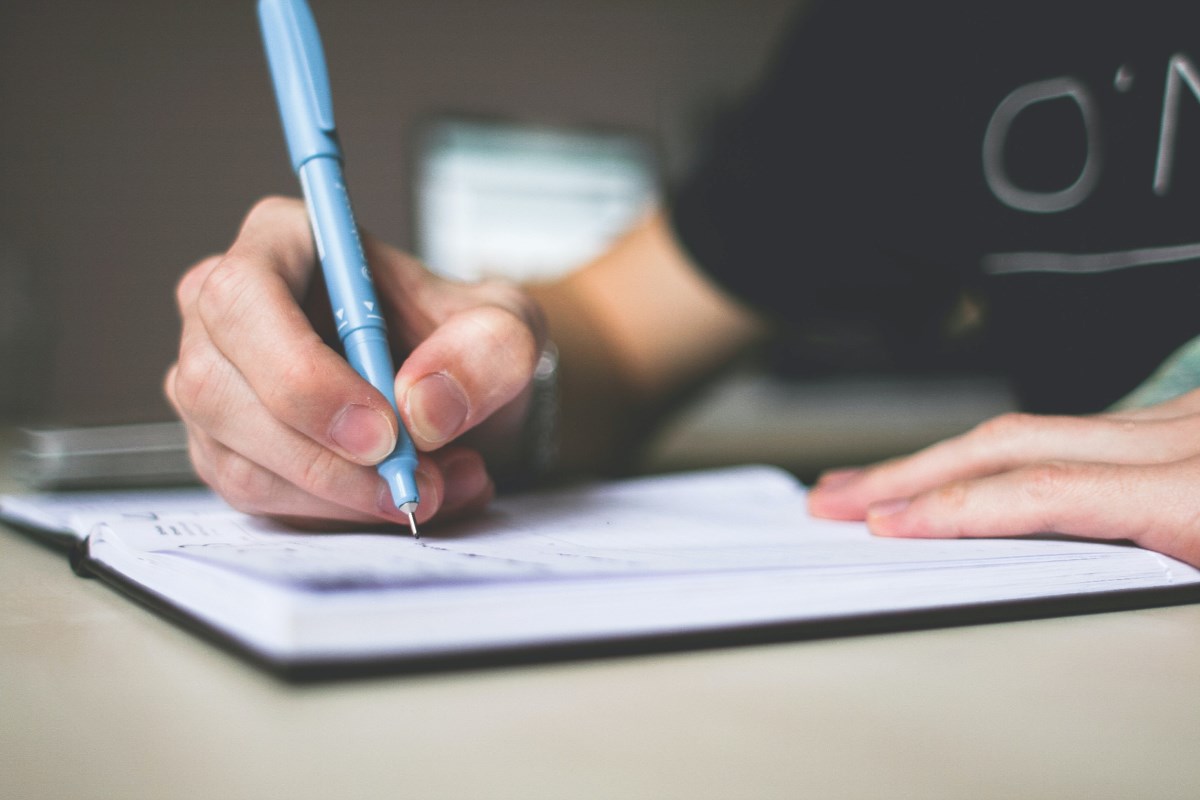 LETTER: Stigmatization of Mistrust of Politicians Well-Deserved
Many of these politicians and their henchmen seem to forget why they were elected, " a frustrated writer laments.
OrilliaMatters accepts letters to the editor ([email protected]). The next letter from Ray Kopylciw is about politicians.
********************
I have often thought for many years about what our world would be like without blunders, corruption, stupidity, lies, manipulation, greed, lack of transparency, lack of common sense, (which seems to be biased conflict of interest conclusions) in many cases, the irresponsible decisions made by our and the many global politicians that have made this world more unstable than it is now.
From the lowest to the highest level of politics, there has been and still is this stigma of mistrust hanging over many of these so-called elected representatives of the people. Most of us have seen and heard of these unethical situations over the decades and centuries in politics.
It seems not much has changed or is set to change in the way politicians respond to people who voted for them. Many of these politicians and their underlings seem to forget why they were elected or appointed in the first place. There are few who are still trying to do a good job.
It seems that many politicians make promises they had no intention of or had the capacity to keep … just to get elected. Have the citizens of the electorate become so docile and gullible over the years that they cannot see through the many years of smog and political stench with corruption?
These promises of political offers that some politicians "for themselves" make during their election campaigns or their methods of election have not materialized time and time again.
It seems that many voters have shorter memories than they have short memories, or maybe they have all given up?
Maybe a lot of us watch elections with a simple 'who cares more' attitude that makes more sense to them since it's always the same … no matter who gets elected. This perhaps gives rise to unnecessary budding politicians flooding the political arena.
There is a need for a few good, transparent and decisive political leaders to rise up and stand out more, but not as tyrants or dictatorial types hiding and plotting behind cabinet doors or closed council chambers.
They keep saying we're all in the same boat, but just looking at what's going on in this world of some incompetent politicians and their politics, they've certainly made a mess of almost everything, to put people in danger and to put more wedges between not only our fellow citizens but also between the rest of our world populations.
Ray kopylciw
Brechin
********************