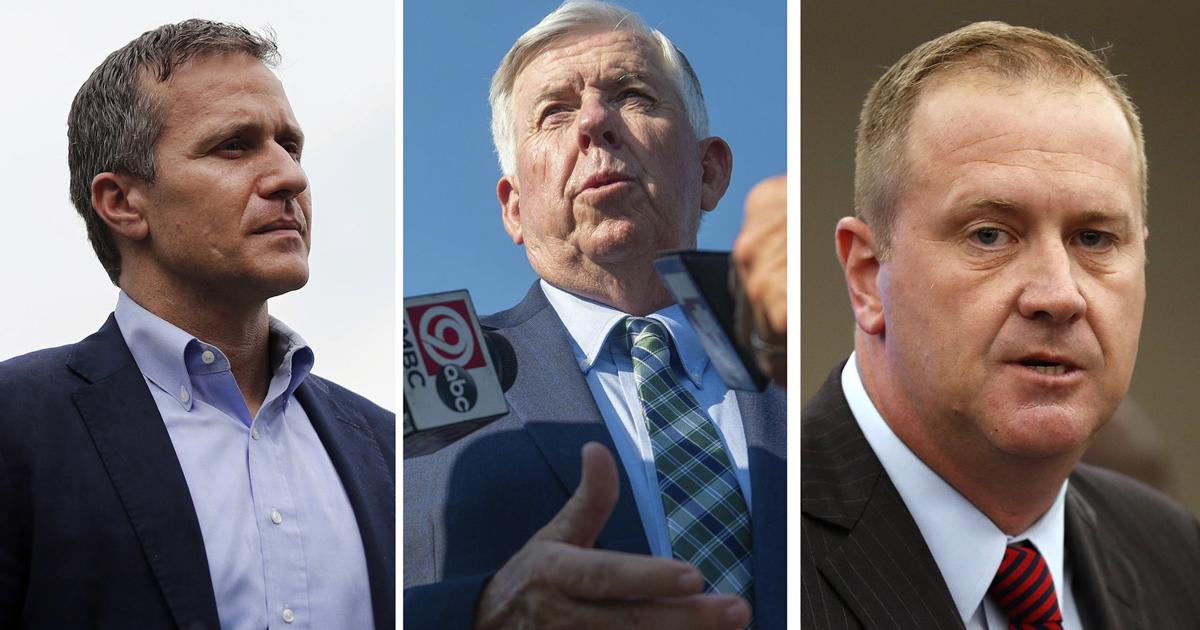 Letter: Politicians should serve the public and stop bowing to politics | Letters to the Editor
Regarding the editorial, "Residents of Webster Groves Say You Can Fight Town Hall – and Win" (December 9): Here's a lesson for all of our ambitious two-sided Missouri politicians: Council members City Council of Webster Groves took action so that their constituency, the people in that community who elected them, wanted. The council did not give in to the big money persuasive. These three politicians should follow the advice of the council:
• Senate candidate Eric Greitens took a (brief) positive stance for his state regarding flawed gun legislation, but criticism from a gun activist's blog did him good, and he gave in and changed their mind overnight to please them.
• Governor Mike Parson was not aware of the egregious publication of thousands of Missouri teachers' social security numbers on the Internet. Showing his class, Parson mischievously punched the Post-Dispatch reporter who spotted the error and brought it to the attention of the state. Hopefully no teacher in Missouri will be hurt by the negligence of his administration.
• Attorney General Eric Schmitt should focus on his job, not work climbing the ladder as a US Senator. Anyone can see how miserable he is in his current position. Why else would he try so hard to be something else? He should give the people of Missouri a break and just get a real job.