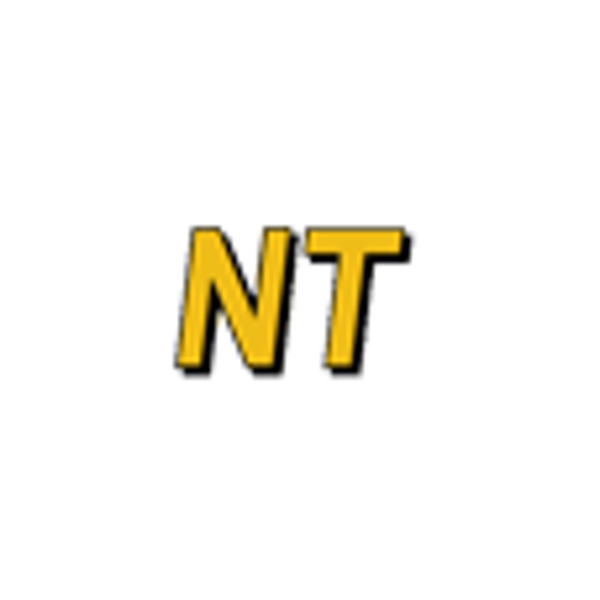 Guthrie County General Election Candidates | New
COUNTY OF GUTHRIE – Voters in Guthrie County will have several races among the city and school positions that will be on the ballot for the November 2 general election.
In the town of Adair, two are running for mayor, including Joanne M. Byars and John M. Larsen. Four people are running for two vacant city council seats: Curtis Gettler, Richard A. Hays, Richard Stanley and Paul Gettler. There are also two vying for a vacant seat on city council: Jim Zimmerline and Jeff Lee.
In the town of Bagley, outgoing Ruth Riley is running for mayor without opposition. Two incumbents, Jennifer Ingles and Deanna Gibson, are running for their two vacant seats. There are also two vacant municipal council positions to be filled. John (Scott) Richardson is the only person on the ballot for this seat.
In the town of Bayard, only incumbent Thomas Wardyn is vying for his seat as mayor. There are three open city council seats and three in contention – the two incumbents are Nathan McAlister and Arnold Kesserlring with Brandon Patrick also on the ballot.
In the town of Casey, incumbent President Nicholas Lindberg is running for mayor without opposition. There are three candidates for the city council, with two open seats. The incumbent is Rich Richter and the two other people Steve Battani and Theresa Schiller. There is also an incumbent – Steve Nolte – running for a vacant city council position.
In the town of Guthrie Center, incumbent Michael A. Herbert is running for mayor without opposition. There are two open city council seats and incumbents Carolyn Masters and Chuck Cleveland introduce themselves with William T. Wanger, IV.
In the city of Jamaica, outgoing President Tim McDermott is running unopposed for mayor. There are three open board seats and two incumbents are in contention, Michael Fagen and HD Meinecke Jr.
In the town of Menlo, three are vying for the seat of mayor. They include titular Lyle Griswold, as well as challengers Carol Sheldahl and Douglas O'Brien. There are also four candidates for two open seats on the board – incumbents James Paul Jones and Dorothy Korradi are being challenged by Michael Merical and David Jacobsen.
In the town of Panora, the three outgoing council members – Curtis Thornberry, Stan Ladon and Brian Dorset are running unopposed for their seats.
In the town of Stuart, Dick Cook is running for mayor. Five are vying for the three vacant board seats: David Doely, James Morgan, Ryan Morrison, Cory Kirkpatrick and Kevin Guisinger.
In the city of Yale, outgoing president Steve Standton is running for mayor and there are four vying for three city council seats. Two incumbents, Richard Kipp and Tim Walker face challengers Clinton Deardorff and John Chase. There is a board seat open to fill a vacant seat, with outgoing president Gerald McComb.
In school elections, in the Adair-Casey district, there are three trustee seats open with seven candidates vying for those seats. They are Amanda Bireline, Lindsay Dinkla, Gretchen Umbaugh, Blair Carney, Jessica Grubbs, Tyler McCorkel and Stacey Wedemeyer.
In the Coon Rapids-Bayard School District, there are three open board seats with five in progress. Incumbents Patrick McAlister and Chad Leighty are on the ballot with Justin Mohr, Randi Cretsinger and Terry Wurzer.
In the Guthrie Center school district, two board seats are open with five candidates. They are Kris Langgaard, Mike Thomas, Jessica Carney, Brian Sheeder and Laura Robson. There is a seat on the board to fill a vacant position with the incumbent, Matt VanMeter, running.
In the Panorama School District, there is an open seat in Director District 1, with incumbent Cale Kastner facing challenger Daniel Scott. There is a District 2 Director seat with
Lee White runs. In Director District 4, there is an open seat with Mark Cates in office.
In the West Central Valley School District, a District 3 principal's seat is opened, with Michael Dickson in office. There is an open seat in Director District 4 with Jen Clemetson and Charles Robert Miller running. In Director District 6, a seat is opened with Matt Pruitt in office. In Director District 7, one seat is open and two are in the running: Laura Weber and Donny Teague.