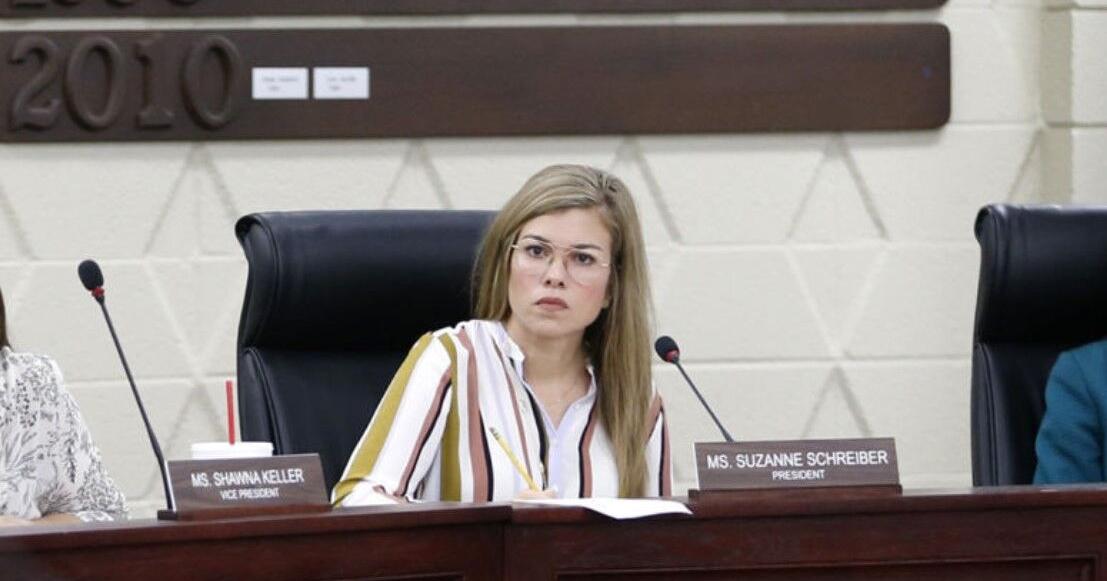 Dozens of candidates present themselves to the region's school boards; Suzanne Schreiber of TPS will not run for a new term | Education
Other regional races attracting two contenders include Seat 2 for Jenks, Mounds, Owasso, Sand Springs and Skiatook, as well as Seat 4 with Catoosa Public Schools, Seat 5 for Skiatook, and Seat # 3 with the Tulsa Technology Center Education Council.
The Catoosa District 4 nominees are incumbents Joe Deere and Derrick Smith.
In Jenks, Ashley Cross challenges the current chairman of the board, Terry Keeling. Seat 2 covers the extreme south-eastern part of the district.
The candidates for seat 2 of the Mounds board of directors are Justin Green and Laci Jones.
In Owasso, Joshua Stanton challenges current board chair Rhonda Mills.
In Sand Springs, voters in Seat 2 will choose between incumbent Mike Mullins and MaRanda Trimble-Kerley.
The candidates for Skiatook Seat 2 are Misty Davis and Randal Tatum. The candidates for seat 5 are incumbents Katy McLain and Kara Railey.
The two candidates for seat 3 on the board of directors of the Tulsa Technology Center are Mark Griffin and Jim Provenzano.
Candidates from the region running unopposed include Ronna Taylor in Berryhill, Josh Cooper in Bristow, Aliix Rawls for Catoosa's Ward 1, Chelsea Mize in Claremore, Tim Bess in Collinsville, Lynne Whetsell in Glenpool, David Ayers in Kellyville, Chris Carr in Kiefer Public Schools, Rae Lee Floyd for Liberty Public Schools, Jimmie Pilkington for Lone Star, Richard Hamilton for Pretty Water, Larry Hoover in Sapulpa and Mechelle Beats in Sperry.