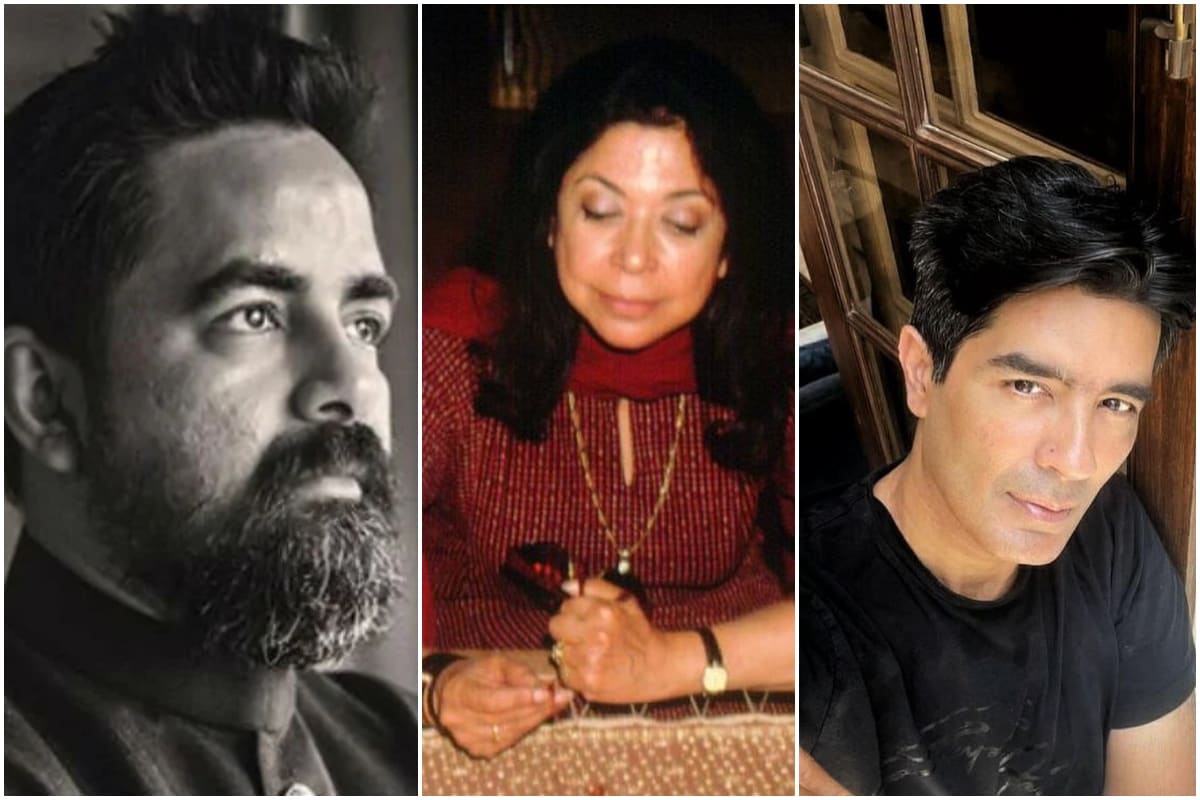 Designers Manish Malhotra, Sabyasachi and Ritu Kumar under ED Scanner for Cash Payments by Politician
Sabyasachi, Ritu Kumar, Manish Malhotra.
The Enforcement Branch will likely call the three designers in Delhi to question them about payments made by a Congressional leader from the Punjab.
Manish Malhotra, Sabyasachi and Ritu Kumar, three of the country's top fashion designers, came under the scanners of the Execution Directorate. The ED allegedly summoned the three designers to explain the payments made in cash by a political leader in the Punjab. According to ED sources, the agency will likely send a notice to call the three designers in Delhi for questioning.
The three designers are among the most prominent in the Indian fashion industry, with several famous clients in India and abroad. Their dealings with the political leader, who is an elected MP, were allegedly exposed during an ED money laundering investigation. A case under the Prevention of Money Laundering Act (PMLA) has been filed against him.
Some documents that the ED found during the investigation show that these designers had supplied clothes for a wedding organized by the politician a few years ago. But the payments for these designer clothes, which have run into the hundreds of thousands of dollars, have been made in cash. They were accused of breaking tax laws.
ED sources indicate that an income tax fraud case will soon be filed against the political leader and the three creators. The Income Tax Department will conduct their own investigation of the case after the ED interviews them and submits a report.
Read all the latest news, breaking news and coronavirus news here