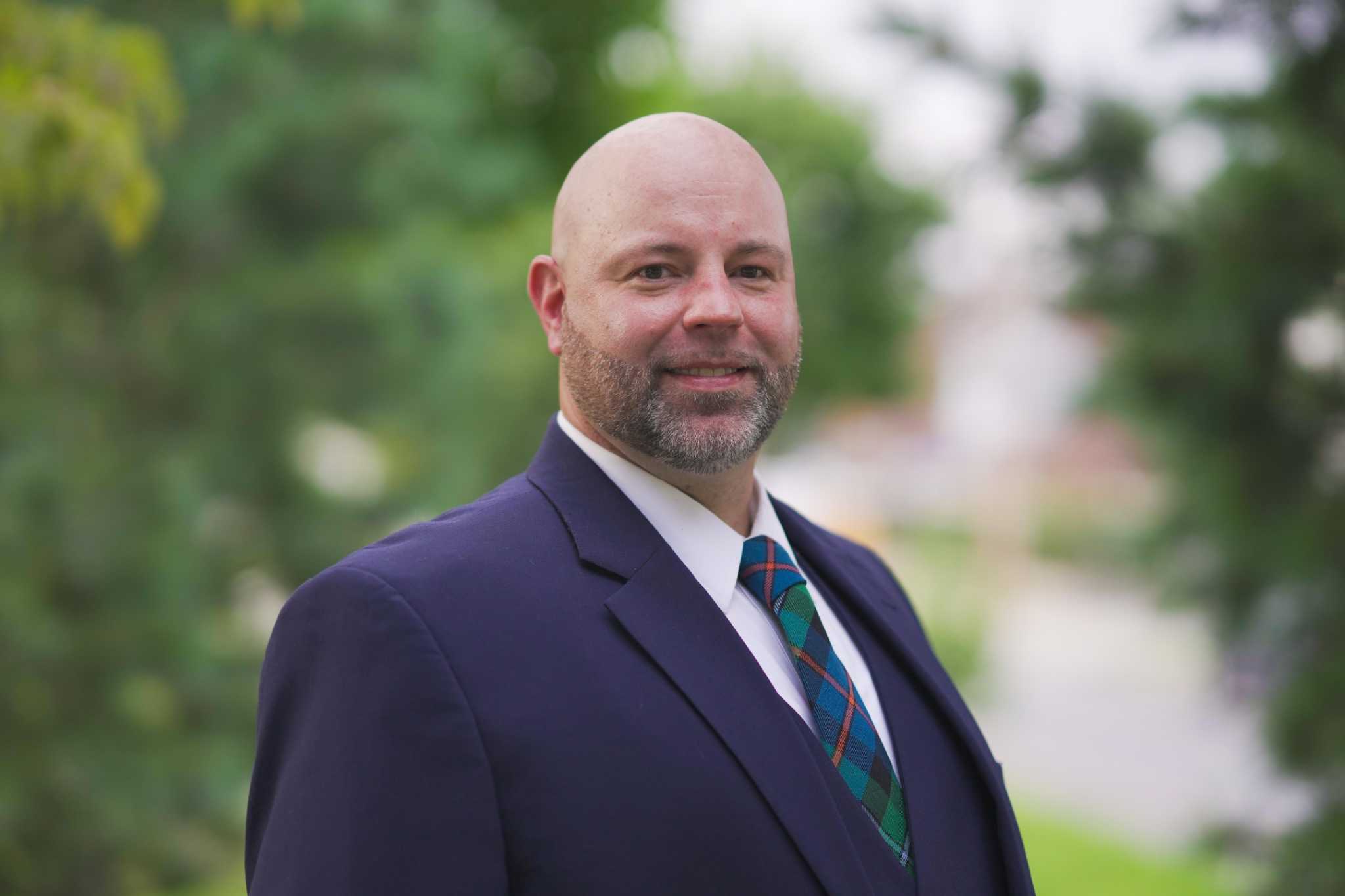 Candidate could be Bridgeport's 'shortest' city councilor
BRIDGEPORT – That wasn't how Raymond Collette hoped his burgeoning political career would be remembered, but as of this week he became the 'blink and you will miss' member of City Council.
With less than a month on the job, his tenure was cut short by his main defeat on Tuesday and now ends in December. Collette joked Friday that he could be the shortest city councilor in town.