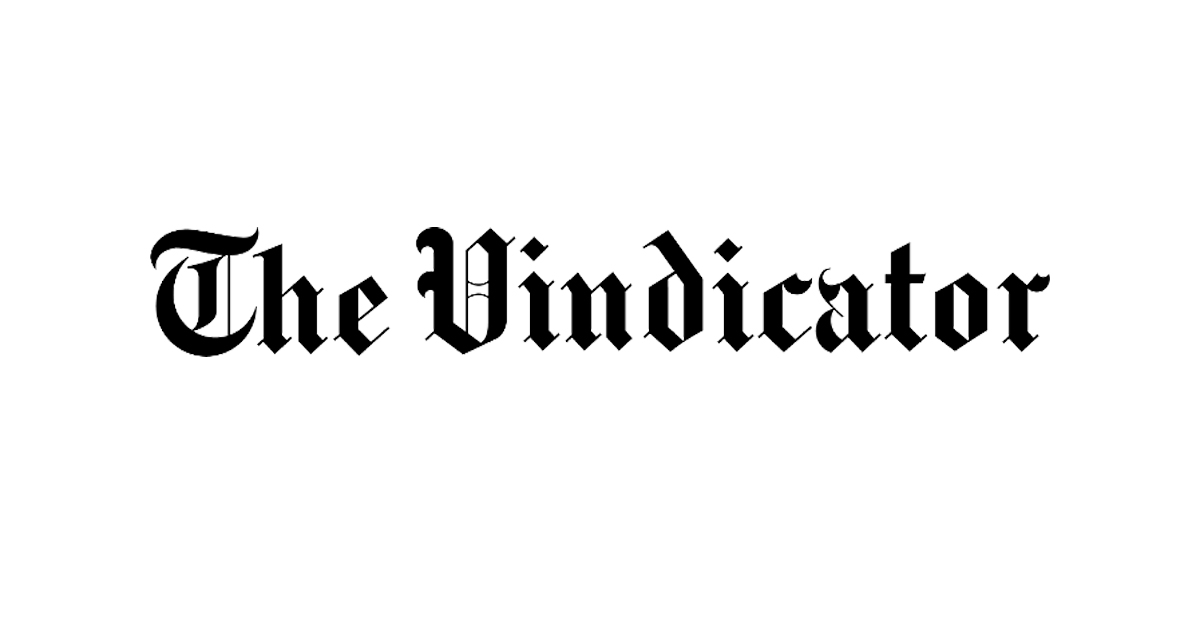 Board of Directors Rejects Congressional Candidate's Petitions | News, Sports, Jobs
YOUNGSTOWN — The Mahoning County Board of Elections declined to certify Democrat Michael L. Kripchak as a candidate for the 6th congressional district due to a lack of valid signatures on his nomination petitions.
The problem for Kripchak, of Youngstown, a first-time candidate, is that he had signatures from residents of Mahoning and Columbiana counties on the same petitions, board chairman Thomas McCabe said.
When there are multiple counties in a district, such as the 6th Congress, each petition can have signatures from registered voters from only one county under state law, McCabe said. Language indicating that is on petitions.
Kripchak's two petitions had a total of 46 signatures from Mahoning County and 21 from Columbiana County, McCabe said.
The majority of signatures were from Mahoning, so the county election commission kept the petitions and found 41 of the 46 signatures were valid, McCabe said.
The council did not send the petitions to the Columbiana County Board of Elections to verify voter signatures there because of the issue, he said.
Congressional candidates running in the primary need at least 50 valid signatures. The board voted 4-0 not to certify Kripchak.
Board Chairman David Betras said: "From a philosophical point of view, I find it abhorrent that we make it as easy as possible to run for office. The more people running, the better it is for our community. Philosophically, that's how I feel. But I'm also bound by my oath to follow the law and if that's what the law is then, you know, it rubs me the wrong way. I have to obey the law.
McCabe said, "It's an easy mistake for a first-time candidate to make."
The board certified the other four Democrats and four Republicans who filed for the congressional seat.
The Democrats are Louis G. Lyras of Campbell, Shawna Roberts of Belmont, Eric S. Jones of Austintown and Martin Alexander of Boardman.
The Republicans are incumbent U.S. Representative Bill Johnson of Marietta, Michael S. Morgenstern of Poland, John Anderson of Enon, and Gregory M. Zelenitz of Belmont.
The Ohio Supreme Court has yet to determine whether the congressional districts drawn by the Ohio Redistricting Commission are constitutional.
The primary is scheduled for May 3.
The 6th District includes all of Mahoning, Columbiana, Carroll, Jefferson, Belmont, Harrison, Monroe, Noble, and Washington counties and portions of Stark and Tuscarawas counties.
Meanwhile, the Lake County Board of Elections is scheduled to meet Monday to certify candidates for the 14th congressional district seat.
Lake is the most populous county in this district which also includes all of Trumbull, Ashtabula, and Geauga counties and all but two communities in Portage County.
A Lake County Board of Elections official said it appears all candidates who filed for that seat will be certified.
The Republican candidates are incumbent US Representative Dave Joyce of Bainbridge, Bevin Cormack of Chesterland and Patrick Gene Awtrey of Parma Heights. The only Democratic candidate is Matt Kilboy of Deerfield.