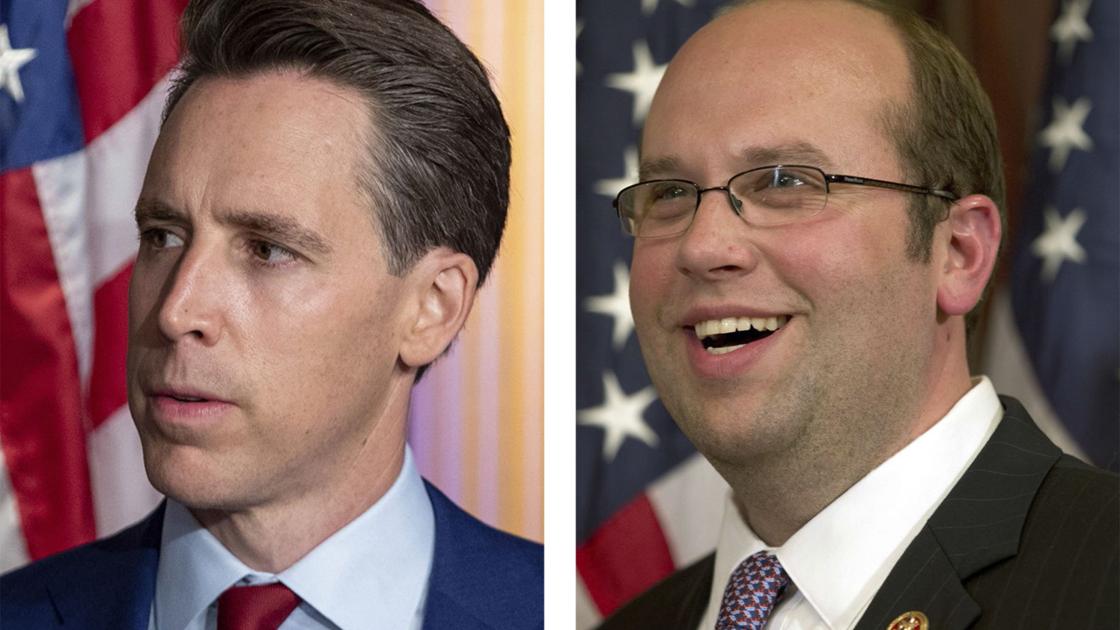 Aftergut: Fake vaccines rule with two Missouri politicians | Guest columnists
[ad_1]
Since 1905, Supreme Court jurisprudence has recognized the overriding government objective reflected in pandemic vaccination requirements: safeguarding public health. In this case, Jacobson v. Massachusetts, the court upheld a state warrant for vaccinations against the potentially fatal smallpox epidemic.
A vaccination or weekly test mandate to stop a pandemic does not open the floodgates to private intrusions that Hawley and Smith are hyperventilating about. The demand reflects an extreme situation – our need to respond to a deadly national crisis threatening both the safety of workers and the lives of people. Without endangering the safety or health of workers, OSHA does not have the power to regulate.
There is one other important thing that neither Hawley's letter nor Smith's column mentions: Like all states, Missouri mandates vaccination against childhood illnesses such as polio or measles. Neither Smith nor Hawley call these government demands "a violation of every [child's] basic rights. "True, the Missouri warrants allow religious exemptions. But so does Biden's commonsense mandate.
Smith's opinion piece advises Biden to "stop treating unvaccinated Americans as if they are ignorant." Respecting people as being informed is great advice, whether or not they are vaccinated. This is advice worth following by all elected officials, from aldermen to Congress representatives.
[ad_2]