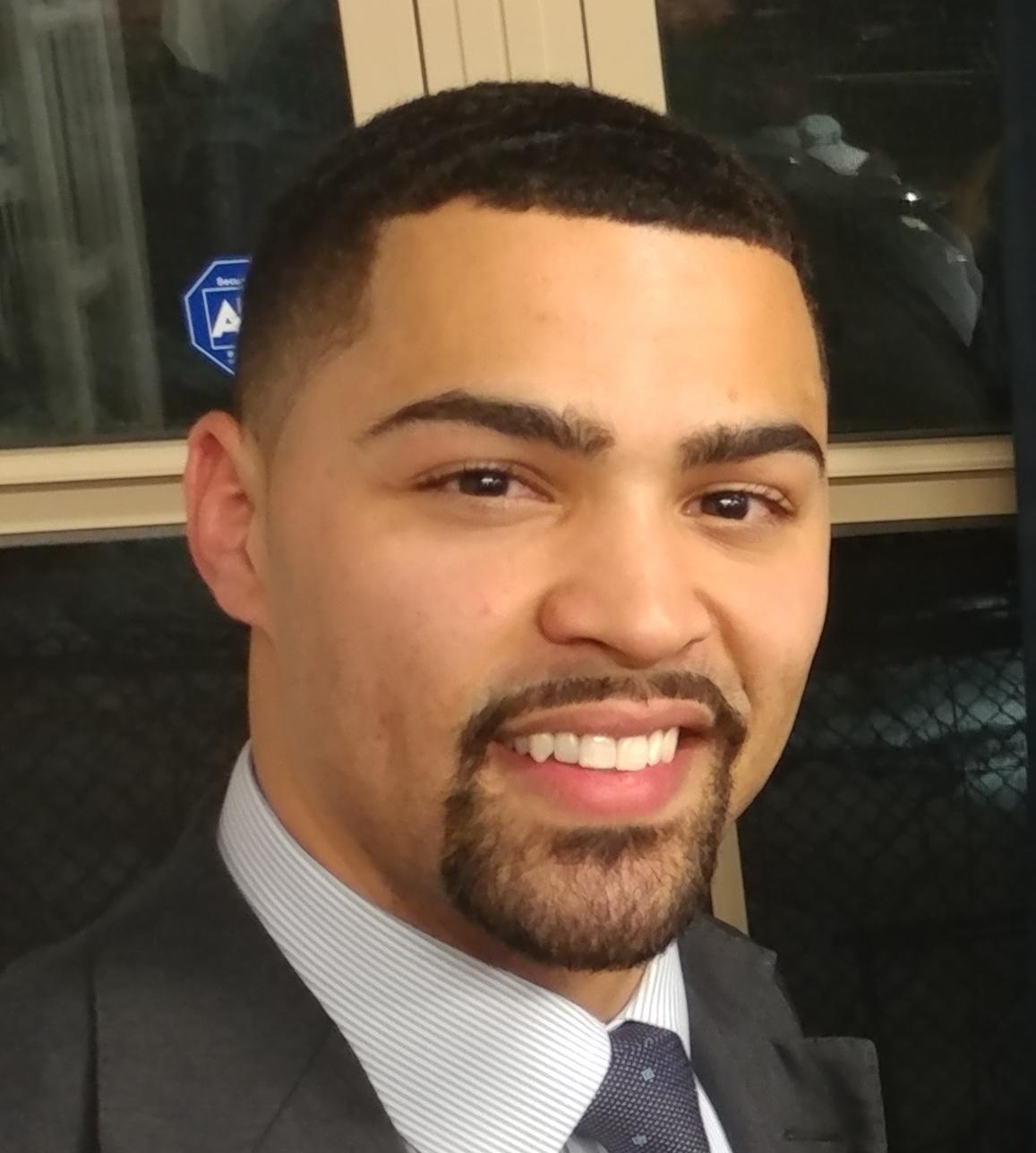 A Candidate's $4,700 Biscuit Gift – Smart Policy?
Erick Russell, locked in a three-way race for state treasurer, was about to finish his speech at the Democratic convention on a Saturday in May when his volunteers hit the aisles with a surprise.
For each of the approximately 2,000 delegates present — a cookie. Chocolate chip, the classic. Wrapped in plastic with a campaign sticker. And they weren't supermarket cookies. "Baked by Katalina's, a woman-owned bakery in New Haven," the sticker read prominently.