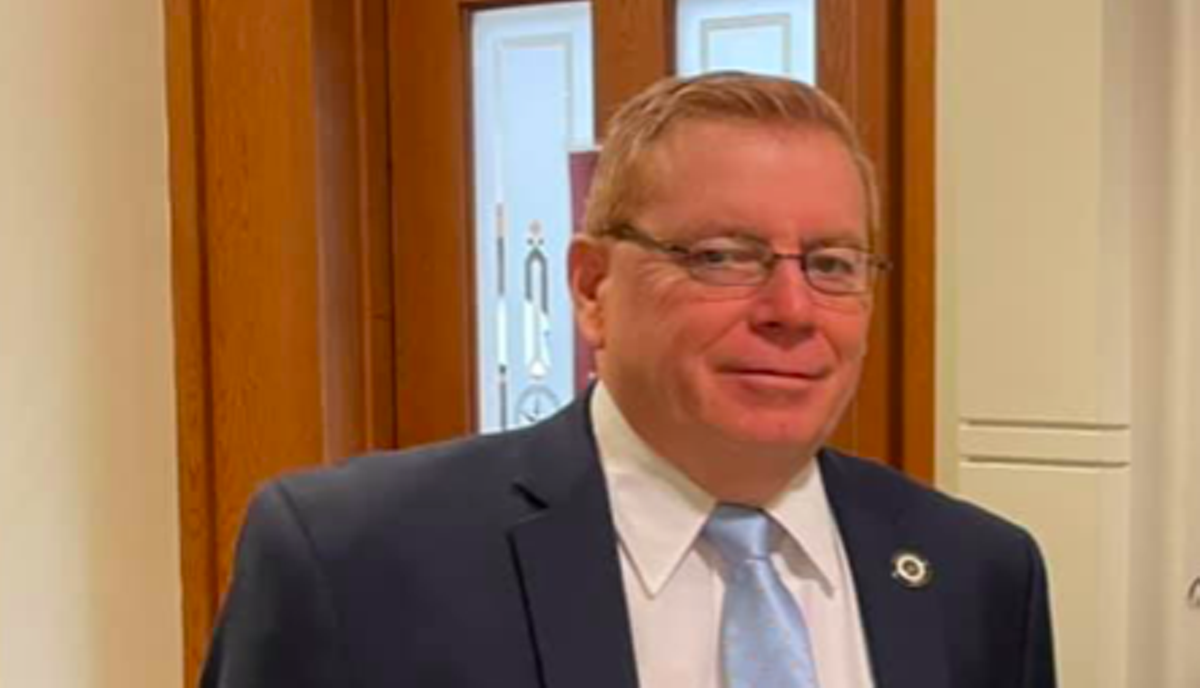 5 candidates run for special election in San Antonio to replace former state representative Leo Pacheco
Tuesday, September 14, 2021
Posted




Through

Patrick Svitek, The Texas Tribune on

Tue Sep 14, 2021

To

10:20 a.m.




Five candidates ran in the September 28 special election to take the seat of former state representative Leo Pacheco D-San Antonio, according to the secretary of state's office.

The deadline was 5 p.m. Monday.

Pacheco gave up his seat in House District 118 last month to take a job at San Antonio College. The district is Democratic-friendly territory, although Republicans have targeted it as they attempt to make South Texas a new battleground in 2022.

Candidates who have filed include three Democrats and two Republicans. They are:
Democrat Katie Farias, member of the Southside Independent School District Board of Managers
Republican John Lujan, former representative of HD-118
Democrat Desi Martinez, Eminent Advocate General
Democrat Frank Ramirez, Former Director of Zoning and Planning for the City of San Antonio
Republican Adam Salyer, the 2020 GOP candidate for the seat.
Early voting for the special elections begins in a week.
The Texas Tribune is a nonprofit, non-partisan media organization that educates – and engages with – Texans about public policy, politics, government, and statewide issues.

Stay up to date with news and sights from San Antonio. Sign up for our weekly newsletter.