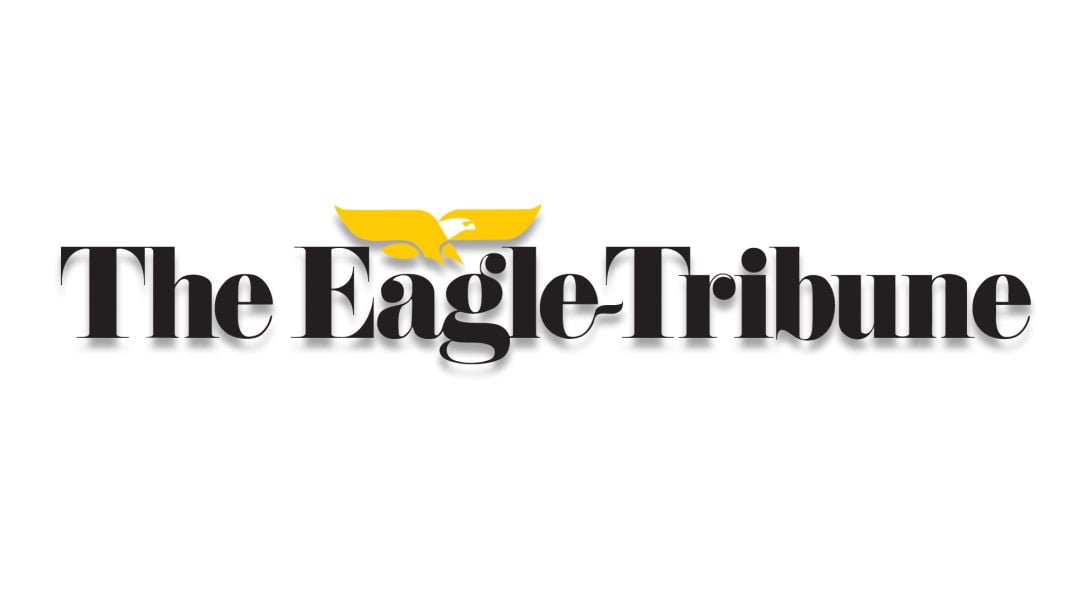 5 candidates contest the preliminary elections for mayor of Lawrence | New
[ad_1]
LAWRENCE – Voters in the city will reduce the mayoral race on Tuesday from five to two final candidates for the November election.
Polling stations are open from 7 a.m. to 8 p.m. for Lawrence's 40,000 or so registered voters. Turnout is expected to be between 20% and 25%, according to election officials.
The mayoral candidates planned to spend their last weekend before the preliminary elections making appearances and knocking on doors.
Outgoing mayor Kendrys Vasquez, along with prospects Brian DePena, William Lantigua, Vilma Martinez-Dominguez and Doris Rodriguez are all vying for a four-year term in the corner office at 200 Common Street.
The final election is set for November 2.
Vasquez is a former city councilor who was chairman of the city council when former mayor Daniel Rivera stepped down in December 2020 for a state post. Vasquez said he helped create a lockdown order to help the city's most vulnerable residents and worked diligently to ensure the majority of residents over 50 receive their COVID-19 vaccines.
DePena owns two businesses in the city, Tenares Tire Services and DePena Auto Services. He also served on the city council and was a member and president of many Latin American organizations in the city.
A former state official, Lantigua served as mayor of Lawrence in January 2010 after his loss in November 2009 to City Councilor David Abdoo. Lantigua recently worked as a recruiting manager in the United States Census Department, according to his campaign website. Lantigua said he wanted to make sure residents complete the census to ensure future funds for the local economy.
Martinez-Dominguez said she has worked in the nonprofit and government sectors to improve the quality of life for residents of Lawrence.
She co-founded the Mayor's Health Task Force, oversaw the allocation of millions of dollars in federal funds, and promoted events such as SALSA, the Support Active Lifestyles for All campaign.
A graduate of Merrimack College and Suffolk Law School, Rodriguez has worked in the private and public sectors. As Lawrence's former compliance officer, she said she pulled $ 3 million from the lead reduction program. She is the only mayoral candidate born and raised in the Merrimack Valley, she said.
Other races on Tuesday's poll include:
City councilor in general: incumbents Any Levy, Pavel Payano and Celina Reyes, Frederick Diaz, Richard Russell, Kelvin Moreno-Garcia and Frank Bonet Rosado. Voters choose 6.
Municipal Councilor of District A: the incumbent Maria De La Cruz and Richard Rodriguez. Both go to the final ballot.
Municipal Councilor of District B: the incumbent Estela Reyes.
Municipal Councilor of District C: the incumbent Jorge Gonzalez and Gregory De Rosario. Both go to the final ballot.
Municipal councilor of district D: the incumbent Jeovanny Rodriguez.
Municipal Councilor of District E: Guillermina Martines, Jose Madera Jr., Stephany Infante and Jhovanny Martes Rosario. (Voters choose the first 2 for the final ballot.)
Municipal councilor of district F: Holder Marc Laplante.
District A School Committee: no candidate.
District B School Committee: no candidate.
District C School Committee: Lenin Roa.
District D School Committee: no candidate.
District E School Committee: incumbent Patricia Mariano.
District F School Committee: incumbent Jonathan Guzman.
Grand Laurent Technical School Committee: The incumbents Leo Lamontagne and Zoila Disla, and Vivian Marmol and Olga Christine Tejada. Top 6 so all four make the final round.
Follow reporter Jill Harmacinski on Twitter @EagleTribJill.
[ad_2]