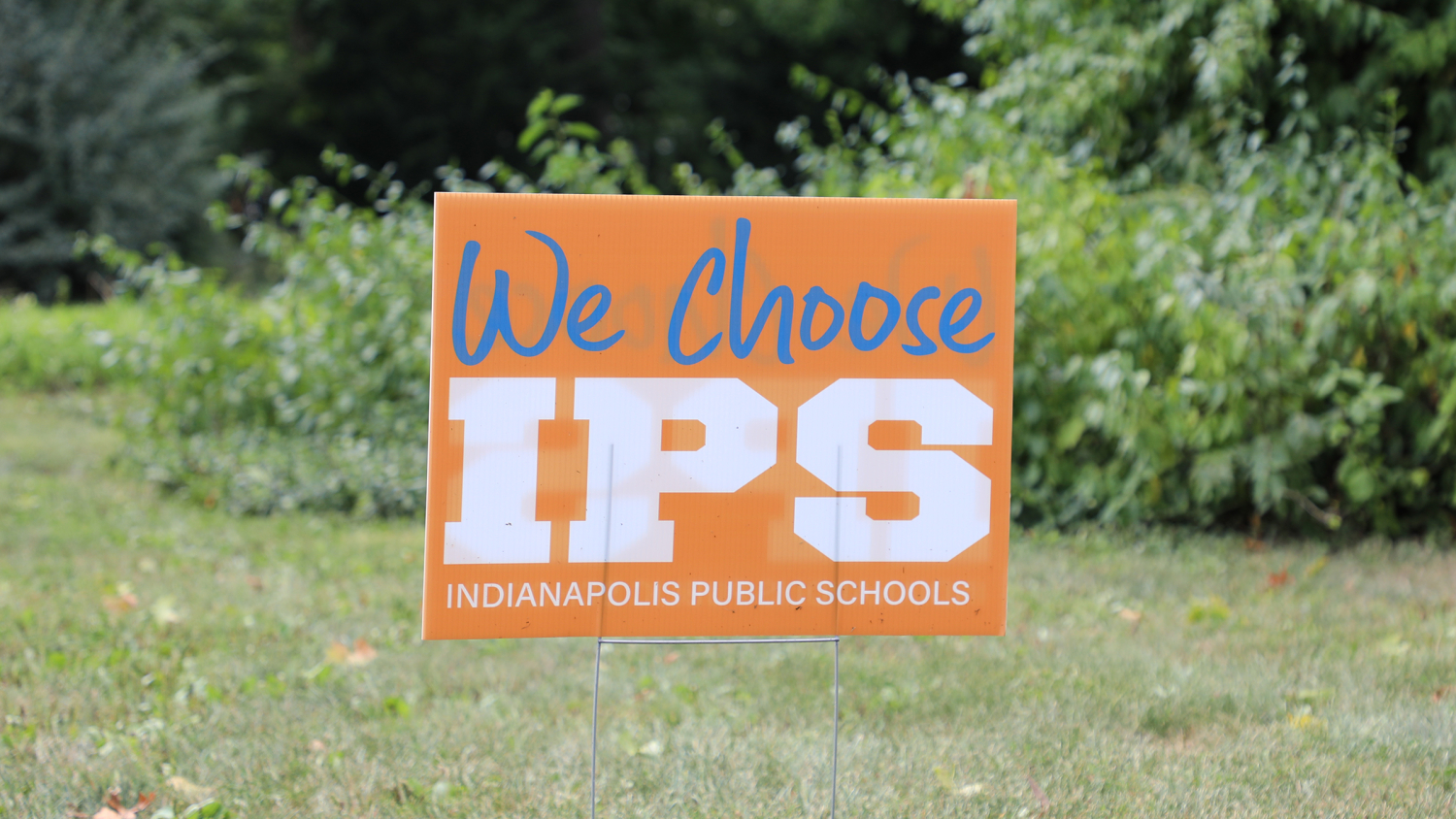 2 uncontested races in IPS School Board elections, incumbents retire

This story will be updated.
For the first time in years, some ballot races for the Indianapolis Public Schools Board will not be competitive.
Two candidates are running unopposed in separate races. A third seat attracted only two candidates. The three outgoing board members have elected not to stand again after one term.
This is a stark comparison to previous elections when multiple candidates sought the same seat and support from outside groups played a significant role. In the 2022 election, more than $200,000 from political action committees was spent on four competitive races. A losing incumbent has spent 72 to 1.
The deadline for submitting a candidacy for the November elections ended Friday noon. The election is November 8.
Here are the four candidates vying for a seat on the Indianapolis City School Board of Commissioners:

District 3 Hope Y. Hampton and Kristen Elizabeth Phair are running for District 3. District 3 covers the north side from Mapleton Fall Creek to Broad Ripple, and part east to Forest Manor.

District 5 Nicole Carey is undisputed for the seat of District 5. District 5 runs along 38th Street and runs west through Eagledale to Interstate 465, and includes part of downtown and the Near Northside.

In general Angelia Moore has filed for the seat on the district-wide board of directors and is unchallenged.
The winners of the election will face an era of district transformation as families and community leaders increase demand for equity between schools and academic improvements for black and brown students.
When the three new members take office in January, the current seven-member board will likely have voted on a major and controversial restructuring plan backed by Superintendent Aleesia Johnson which, if approved, is expected to include school closures and changing classroom configurations in most elementary schools.

Incumbents will not seek re-election
The vacant seats are currently filled by commissioners elected in 2018. The three incumbents have elected not to stand again after just one term on the seven-member council. Each cited the time commitment involved.
Evan Hawkins, the council resident, said he wanted to spend more time with his young daughters and would no longer run for District 3.
"Serving my community as an IPS School Board member has been one of the most rewarding experiences I have ever had," Hawkins said in an emailed statement. "I still pinch myself when I consider that I had the same opportunity to serve on the same school board as my grandfather – almost 65 years ago."
To great member Susan Collins said in an emailed statement that she was honored to have served the community, but was willing to take it slow.
"I would like to think that I have served the Board and IPS well, but I also understand that with age and declining energy, the work is for younger and fresher participants ", said Collins. "I am honored and proud of the work of the Indianapolis Board of Public Schools Commissioners and the opportunity I have had to serve the district."
Heading into Friday, Taria Slack of District 5 told WFYI she was unsure if she would run again.
The members of the school council are elected officials chosen by the voters. They do not manage the schools themselves, but they approve of district direction and issues that receive attention and resources.
Board members also hire superintendents, oversee budgets, approve programs and vote on crucial policies — everything from the cost of textbooks, student wearing of masks and school closures.

Contact WFYI education reporter Elizabeth Gabriel at [email protected] Follow on Twitter: @_elizabethgabs.